Posted on 7 May 2019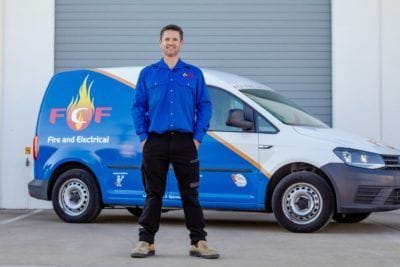 If you own a business, it's vital that you have the proper Business Fire Safety Equipment at hand in case of an emergency. Fire safety precautions should be an active endeavor to protect businesses from the threat of fire. There are many types of fire safety equipment that should ideally be installed in a building, for aversion and security, as well as suppression too.
There are various things that can cause a fire, even with the best innovation accessible. It's good to have...