Posted on 10 May 2019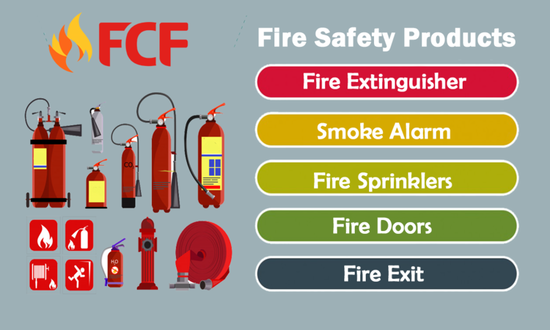 Fire extinguishers are an important part of any business. The last thing you would want to have is a fire at your place of business and not have a fire extinguisher that is working properly and up to code as outlined by the Australian Standards AS 1851-2010. It is for this reason fire extinguisher testing is particularly important.
What is fire extinguisher testing? For starters, fire extinguisher testing is part and parcel of your business obligations for Aust...