Posted on 7 May 2019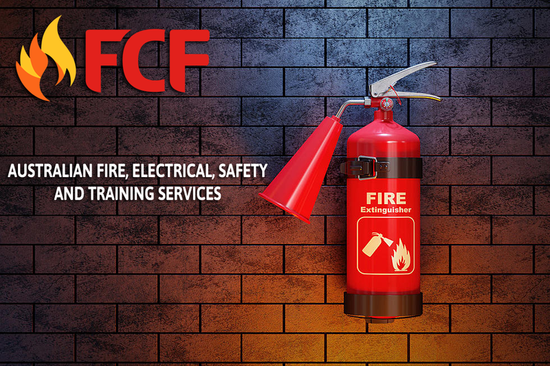 Fire safety in health care facilities should not be taken lightly. In fact, the worse part about fighting fire is that it always comes without a warning. Dealing with this calls for professional advice and safety practices. One of them is installing the necessary fire equipment for your medical centre. When planning for installation, make sure to use this Medical Fire Equipment Checklist as your guide.
Portable Fire Extinguishers This piece of equipment is ...