Posted on 7 May 2019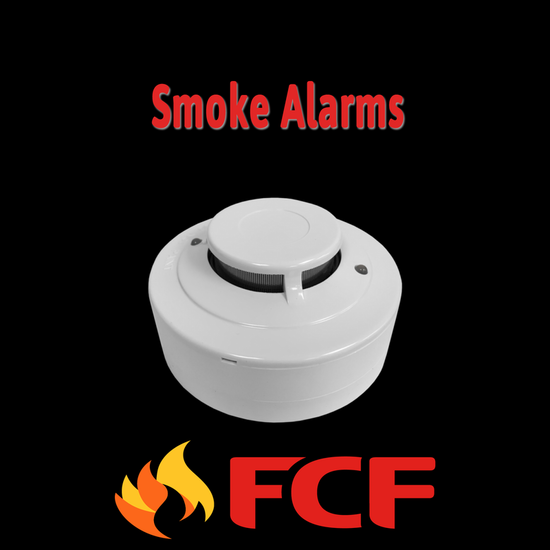 Under Australian laws, all rental property owners must adhere to national electrical and fire safety regulations. These regulations enforce the installation of electrical and fire safety equipment in residential properties. These requirements are necessary to reduce the potential for fire-related deaths in rental properties. Local providers can help these property owners fulfill these requirements by installing Smoke Alarms as directed by the law.
Rented Properties Smoke Alarm...