Ensuring your premises complies to the Australian Standards and State legislation.
Affordable Fire Protection Services
FCF Fire Technicians aren't trained to sell equipment, our technicians are trained to ensure the minimum standard of your premise is met legally. Additional equipment is at your discretion if you require extra fire safety equipment. As standard practice, FCF conducts monthly study groups around maintenance, installation and servicing allow our technicians to have the knowledge from a legislation level, down to the correct tag to have on your extinguisher.
Focusing on upskilling our friendly technicians means that the advice you receive from FCF isn't guess work, its learned within a culture like no other. Good People - Family - Honest Work Ethic - Willing to be the best - are the first steps to being an FCF Team Member.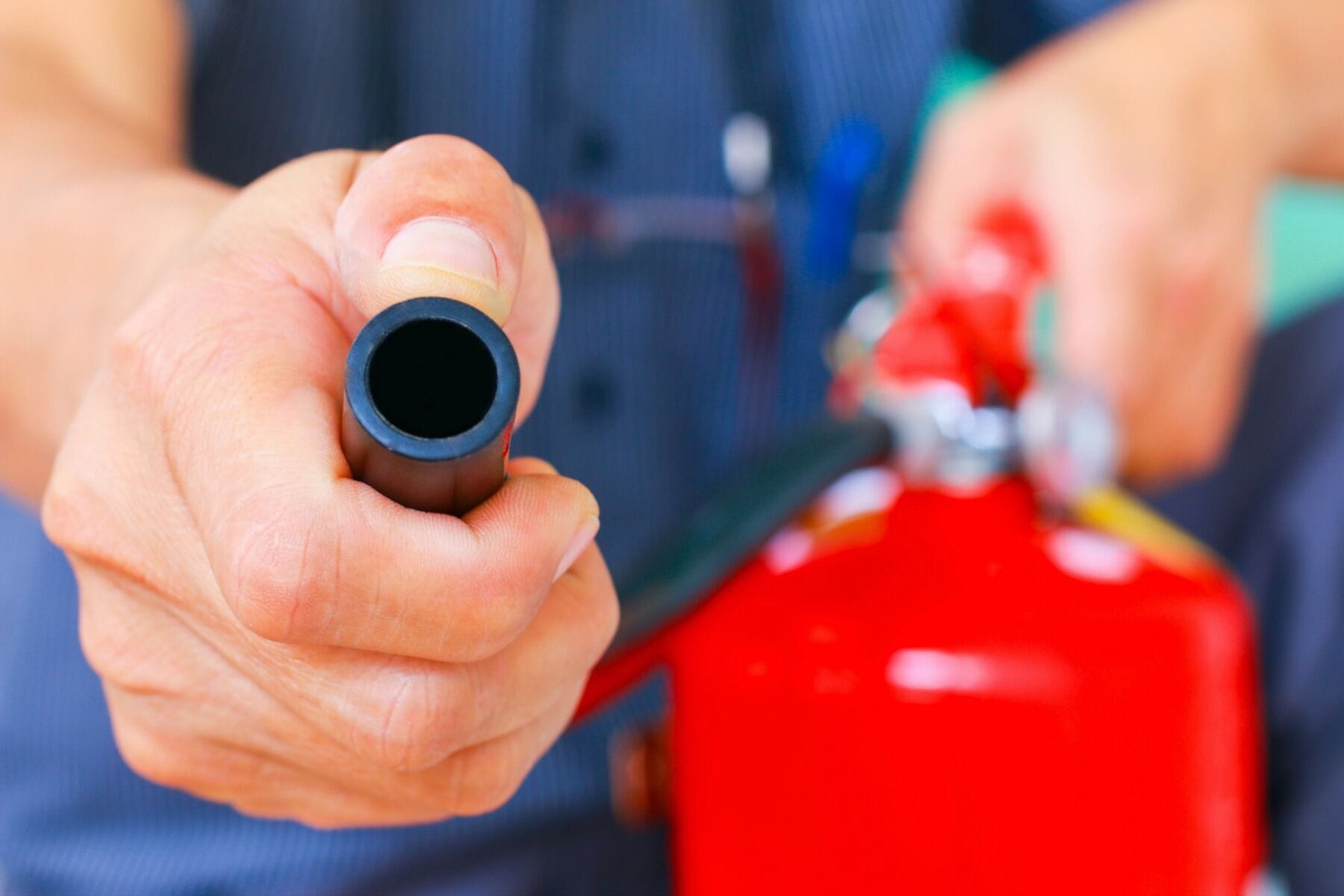 Protecting Your Most Important Assets From Fire Australia Wide
When it comes to protecting your family, staff, customers and property from fire, FCF has the right advice, products and services.
We service domestic, commercial and industrial clients throughout Australia, offering a complete fire protection service, including:
Supply
Installation
Testing
Servicing
Maintenance
FCF will carry out a fire safety assessment of your home, office or industrial premises. We will tell you what equipment is:
Get in contact with us, by filling out the form below, so one of our experts can give you a call back to discuss your needs further. Or
Phone 1300 323 753