AUSTRALIAN FIRE, ELECTRICAL, SAFETY
AND TRAINING SERVICES







Hi, I'm Jacob Foster, I once worked for a large, multi-national firm and saw first-hand how the company's hefty fees and charges often upset clients. I felt business owners in Australia needed a complete, one-stop fire protection and electrical service that was both professional and affordable so in 2008 FCF Fire & Electrical emerged.
Jacob Foster, CEO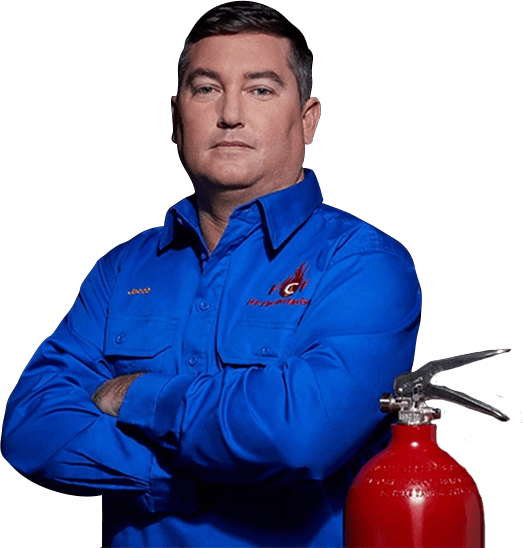 We are passionate about our industry and what we do, we care about our customers
and deliver what is needed for their specific business, as well as meeting State compliancies.
Our leading edge systems, equipment and training are second to none.