Best Fire Protection Service in Northern Territory
Posted on 9 August 2019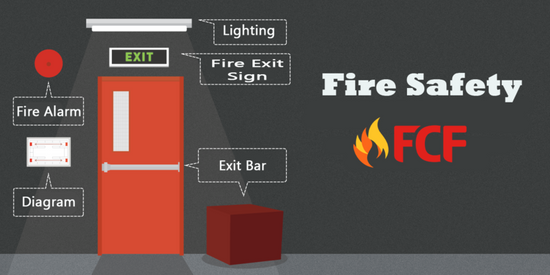 The fire safety of a building is one of the most important responsibilities of business owners and building managers. However, maintaining the safety of employees and building occupants can be a tedious job when done alone; building managers and business owners need the help and cooperation of their employees and the occupants. Furthermore, they may engage with a trusted and qualified company who offers comprehensive fire protection service Northern Territory.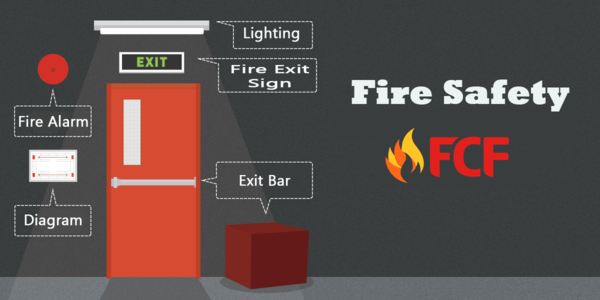 Choosing the right fire protection company can be a bit challenging. Part of the fire protection service company's job is to design, install, and maintain the fire protection system for years to come. This means that trust should be established at the very beginning. When deciding to partner with a fire protection company, make sure that you've made necessary considerations.
If you have existing fire protection systems and equipment, update your inventory and take note of the make and model of each equipment as well as the date of the last inspection conducted. This way, you are able to identify what other systems you may need. This gives you the advantage of knowing the status of your fire safety system. And thus, discussion with the fire protection company is clear and straightforward.
Referrals and reviews are essential in choosing the right partner. Experiences from previous clients give you an idea of who you are going to deal with as well as knowing the background and reputation of the company.
One of the best aspects of a fire protection service company is its ability to offer an extensive range of services. It is recommended to engage in a company that can provide a single-source solution for all fire protection requirements. This is not only cost-effective but also saves you a lot of trouble finding another company to service different works.
For over a decade, FCF is proud to have more than 6500 satisfied customers all over Australia. We have worked with all types of buildings, businesses, and industries. We are your one-stop-shop for all your fire safety needs; we design, supply, install, maintain all types of fire protection systems according to your needs, and the national and local codes. With our experience, we can handle any type of project. Visit us today for more information.