Exit Lighting and Emergency Lighting
Posted on 28 May 2019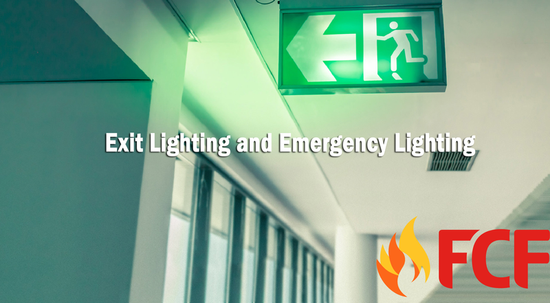 Emergency and exit lighting serve a great purpose in helping occupants of a building to quickly locate the exits in case of an emergency. Building owners or managers must ensure that the building is compliant with the Australian Standards for fire safety.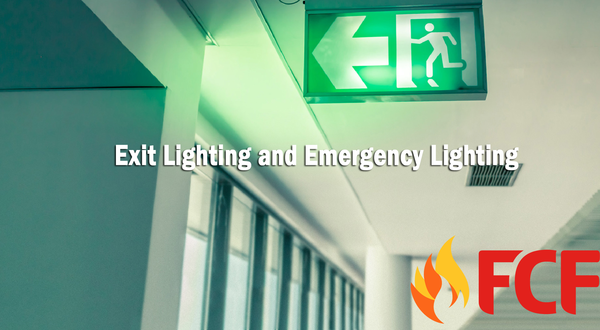 If unsure if the establishment is compliant the Building Code of Australia provides detailed criteria for when emergency and exit lights are needed.
If the floor area of the building is over 300 square meters, it will most likely need emergency lighting and exit signs. The type of building may also determine if it requires a specific emergency and exit lighting. Buildings that receive members of the general public such as retail spaces, medical clinics, and others are required to have emergency lighting.
Emergency and exit lighting are intended to direct the residents a quick exit in the event of an emergency. These lightings should have an alternate power source in case there is a power outage or blackout.
The following are areas that will highly require an emergency lighting system:
Fire-isolated stairway, ramp or passageway

Corridors, hallway or the like that of the route to an exit

Any room that has a floor area of more than 100 square meters that do not open to a space that has emergency lighting, or a road or open space

Any room that has a floor area of more than 300 square meters
Doors that provide direct egress should have clearly visible exit signs installed; persons approaching the exit should be able to immediately see these signs.
Regardless of the size of the building, emergency and exit lights should be serviced regularly. Have them tested and maintained by a certified electrician at least once every six months. It is part of the responsibility of the building owner/manager to ensure the safety of the occupiers. A damaged emergency and exit lighting can pose danger and risk to the residents and visitors when an emergency does happen.
To learn more about the emergency and exit lighting, visit FCF today. We offer emergency and exit lighting services to keep your home or business safe. We service throughout Australia offering a complete fire protection service including supply, installation, testing, servicing, and maintenance. When it comes to protecting your family, staff, customers, and property from fire, FCF has the right advice, products, and services.