How to Create a Fire Safety Plan for Your Restaurant
Posted by FCF on 11 April 2019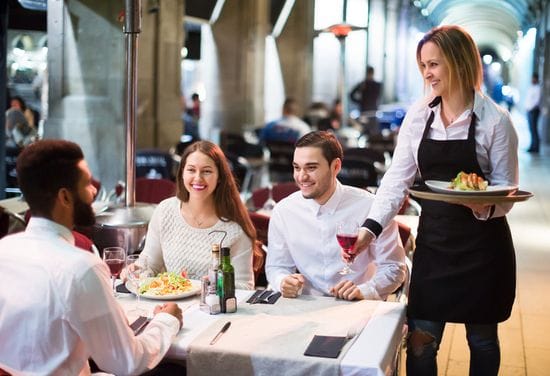 As a restaurant owner or manager, you're responsible for the safety of everyone who steps into your restaurant. Restaurants hold probably the highest potential for fires than any structure due to the high concentration of fire-causing risks. Follow this link to know more about the fire safety plan for your restaurant.
Besides the fire system services you are already using like fire extinguishers, restaurant hoods, and other fire suppression systems, there are some real methods to keep your restaurant safe for employees and customers. One of the most crucial is your fire and evacuation plan.
Do You Have A Fire Safety Plan For Your Restaurant?
A fire safety plan is actually a guideline for the restaurant staff members to follow in the event of a fire. The plan should have an evacuation policy, escape procedures, instructions on how to follow fire alarm supervisory procedures, how to operate fire extinguishers and fire suppression systems, and emergency contact information. While creating a fire safety plan is important, training your staff for restaurant fire safety would make it more effective.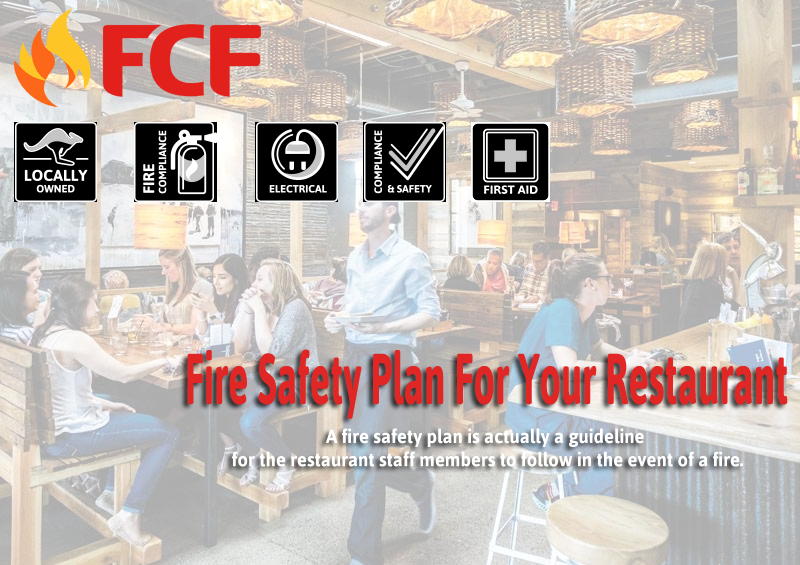 While this is a very serious matter, the great news is that many parts of the fire safety plan are quite easy to plan and execute. Here are some strategies for creating and maintaining a fire safety plan for your restaurant.
1. Ensure Exits Can Be Easily Identified.
Fire evacuation signs and emergency lighting are essential to helping customers and employees find their way out of a burning building. Regularly check the light bulbs to ensure they're working.
2. Always Check Walkways And Fire Escapes.
Walkways, hallways, and fire escapes must be open and easy to navigate in any way occasions. Check to ensure boxes, furniture or other things aren't blocking doors and other exits.
3. Educate And Train Your Employees.
Employees are your best line of defence if a fire breaks out. Because restaurants serve the public, ensure your staff knows how to evacuate the workplace and where they should assemble. Also, ensure your staff knows where the fire extinguishers are and how to use them in an emergency.
While fires are often unpredictable, there are ways to prevent their potential outbreak by limiting and managing the risks that cause them. And the only conceivable way to prevent their potential outbreak in your restaurant is to have a fire safety plan and train your staff on the ways of restaurant fire safety.
We can also supply, install and maintain fire safety equipment such as fire extinguishers, smoke alarms, fire panels, fire blankets, and emergency exit signs. We also offer a range of fire protection equipment like commercial fire alarm systems, fire sprinklers, fire detection system, exit and emergency lighting with a 5-year exit light warranty, online fire training courses, hydrant testing, RCD testing, electrical works, fire compliance services, evacuation diagrams, electrical test and tag and much more. Contact us today for a free quote.