Fire Extinguishers Testing In Retail Business
Posted on 7 May 2019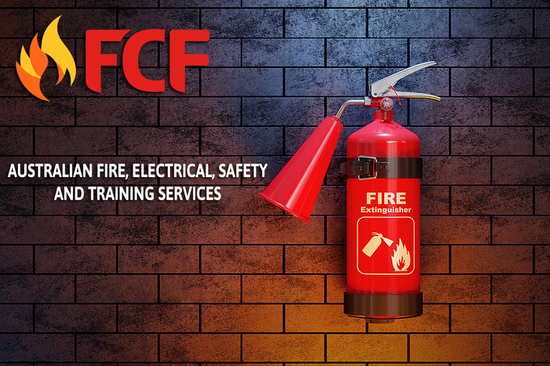 Fire presents a considerable threat to businesses. It can seriously hurt customers or employees and can damage or destroy stock, equipment, and buildings. Ensuring fire extinguishers testing is carried out ensuring it can be operated properly is a crucial component of maintaining retail businesses safe from fire.
Fire extinguisher service carried through on a frequent basis ensures that in an urgent situation it is going to be in the very best condition to combat a fire. That is why a range of Australian Standards govern the appropriate placement, installation, maintenance, repair and operation of fire extinguishers.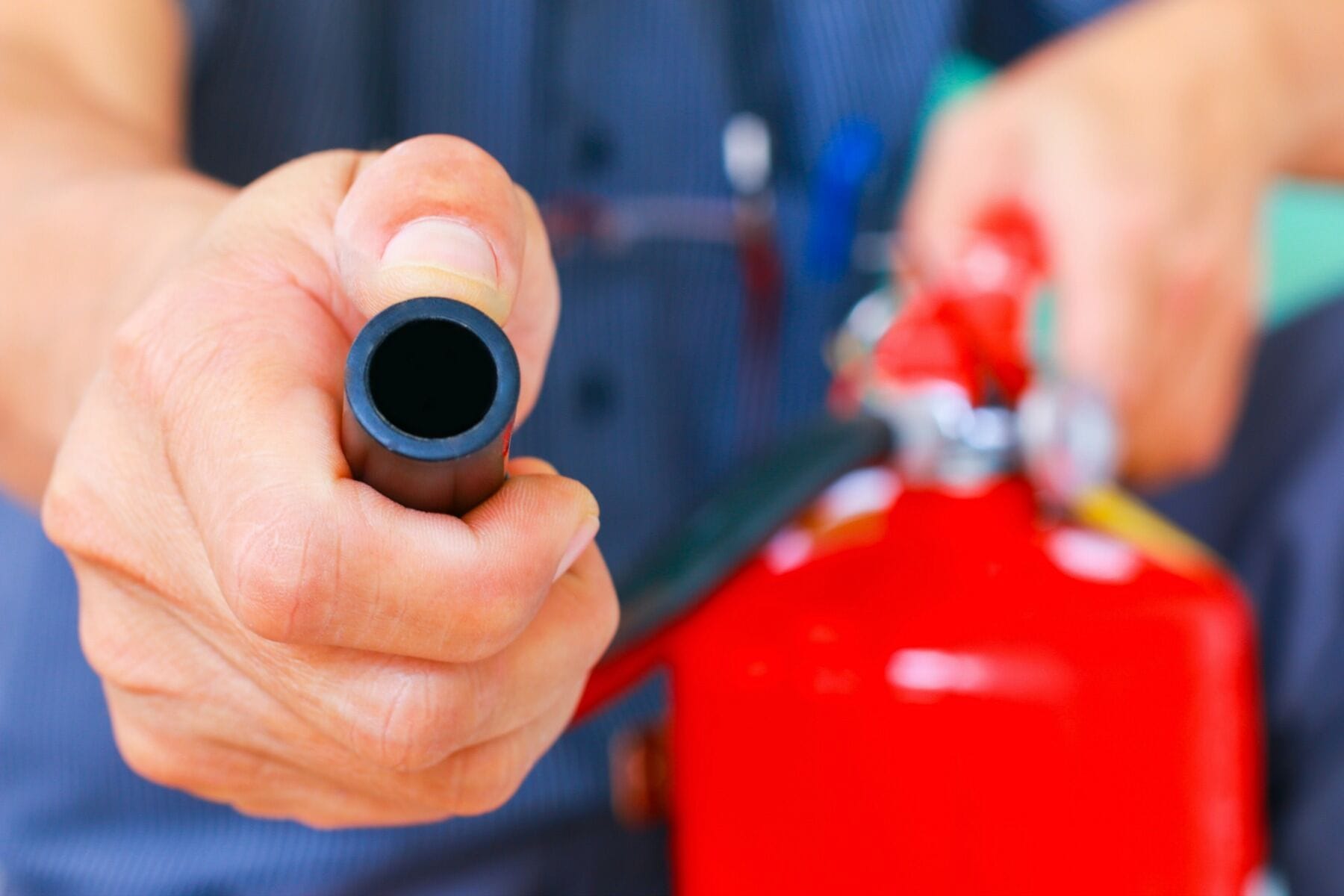 To be able to comply with Australian Workplace Safety Standards as well as building fire safety compliance it's necessary for fire extinguishers being frequently inspected, tested, and serviced by an accredited professional. The maintenance procedure for regular fire extinguisher inspection and testing is specified in the Australian Standard AS 1851 Maintenance of Fire Protection Systems and Equipment. The Australian Standard AS 1851 2012 guidelines states that:
Upon installation, a six-monthly service shall be carried out.
Generally, there may be other fire extinguisher service requirements yearly and five-yearly service like extinguishing agent replacement, leak detection and actuating the device.
The starting date for five-yearly service shall be either the date of manufacture of the fire extinguisher or the date of the last pressure test, whichever is the later.
The fire extinguishers testing time periods should be recorded on a label or maybe a metal tag connected to the equipment.
No other work is needed, provided that the visual inspection of the fire extinguisher suggests that it is in a serviceable condition unless the gauge indicates the unit is under pressure or the weight is too low. Any additional fire extinguisher maintenance needed should be approved by the customer prior to being performed.
Fire extinguishers are your first line of defense when combating a fire hazard. Almost all fires are controlled or extinguished with a fire extinguisher. Completing a fire extinguisher service at regular intervals can help your retail business save lives.

Retail businesses have a responsibility to protect their customers and employees. Providing them with well-serviced fire protection equipment will ensure they have the best chance of surviving in a fire emergency. Minimize damage to your business and remain compliant with Australian Workplace Safety Standards. The servicing of fire extinguishers should be performed by an experienced technician.
For an expert fire extinguisher services, choose FCF Fire & Electrical Brisbane North. We can check all parts of your equipment to ensure your retail business is protected. We can also provide refills for all the different types of extinguishers. We provide a range of Fire Protection Services including Fire Extinguisher Installation, Servicing and Supply, Emergency Exit Light Installation and much more. We ensure your Brisbane retail business is 100% fire safety compliant.