A Brief Guide to Fire Detection and Alarm Systems
Posted by FCF on 27 May 2019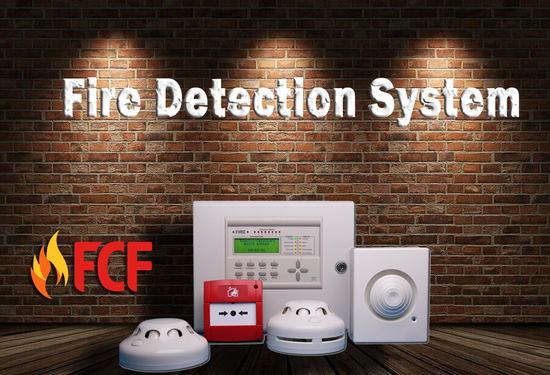 Fire is actually among the most deadly events possible; anywhere in the world, a fire occurs every minute of each day. While fire is very useful in some instances, it could be our most severe enemy when it is uncontrolled and allowed to continue through a building. Fire is, of course, harmful and destructive, the smoke from a fire creates a toxic, risky atmosphere. Every year, the quick detection of a fire and its control can save millions of dollars in property loss, several thousand lives and thousands of injuries each year.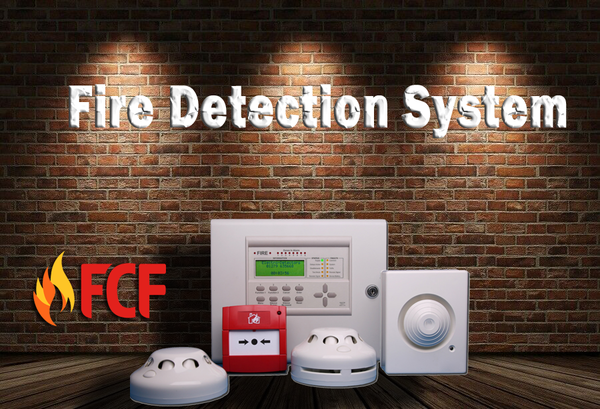 Fire Detection System & Occupant Warning System are designed to discover fires early in their development when the time will still be available for the safe evacuation of occupants. Early detection also plays a tremendous role in protecting the safety of emergency response personnel. Property loss may be decreased and downtime for the operation reduced through early detection since control efforts are actually started even though the fire is still small. Many alarm systems provide info to emergency responders on the location of the fire, hastening the process of fire control.
To be helpful, the detection system must be coupled with Warning System/Alarm systems. Occupant Warning System provides notice to the building occupants and usually transmit a signal to a staffed monitoring station either on or off site. In certain instances, alarms could go straight to the fire department, though in most locations this is no longer the regular method. Check this blog for more info about fire detection system.
The field of fire detection has progressed to where smoke detectors and alarm devices have been combined to become life-safety systems. The purpose of an automatic fire-alarm system is to detect a fire occurrence, alert the control panel and occupants to take action, and notify the emergency response personnel.
How to Choose the Correct System and Where to Start
The type of Fire Detection System and alarm system utilized in your facility must be based upon your fire safety goals. These goals run from a risk assessment of your facility and operation. The tolerance for risk and how much you can you are able to afford to lose is a crucial aspect of this process.
When choosing a system, you also should think about the ongoing dedication that will be required over the life of the system. Maintenance, Inspection and testing requirements for these systems are extensive. Meeting these demands over the life of a system typically will cost much more than the first installation.
Remember that there are a number of specialized detection devices designed to boost life safety and minimize the possibility of unwanted or nuisance alarms. It's essential to be aware that most fire alarm and detection systems require periodic care and maintenance. Testing has to be conducted by skilled, competent, and well-trained personnel. A properly installed and maintained system saves lives and reduces property damage. Additionally, there are competent and qualified professionals who can offer valuable assistance in going over the conditions of your operation and provide recommendations and guidance for your needs. If you want help and advice with installing your Fire Detection and Alarm Systems, please visit one of our expert technicians today.