Fire and Safety Design Requirements for Schools
Posted on 9 May 2019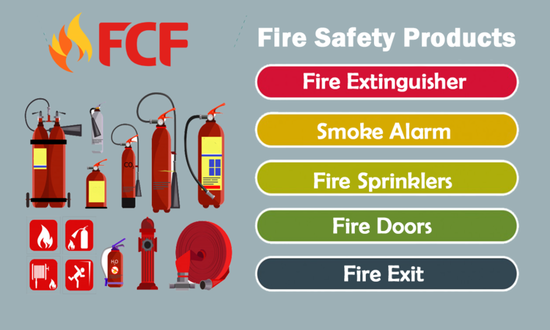 Fires at schools can be traumatic for the entire school community. Fire risk can be lessened by having buildings that are designed with fire safety features. The fire and safety design requirements for schools tell you how to protect your school from fires with the safety of both students and teachers in mind.
Following the Australian Standards 1851 fire and safety design requirements for schools mean that schools must comply with the legislation around fire safety when they do any building work in school. The requirements cover design, fire alarm system design for schools, smoke detectors, and manual call points, emergency exits and sprinklers.
What is AS 1851 2012?
AS 1851 (stands for Australian Standards 1851) is a set of rules and regulations that ensure building owners are compliant in meeting the safety standards imposed on fire protection systems. These rules and regulations help to ensure all state and Occupational Health & Safety rules are met so the building owner can be sure they are in compliance with all applicable laws.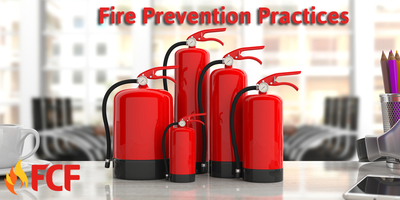 What to Consider When Starting a Construction Project
The project manager should contact the fire services before any Fire and Safety Design work starts for a new building or alteration. Project managers should also ensure there is a comprehensive brief on fire issues before the design and construction. The brief must cover:
how the building will be certified by an approved expert
the intended use of the building, how any hazardous substances will be stored
the building design and its location in relation to other buildings
the building services, the heating, and ventilation system
access to fire services, where water supplies are located.
Installing Fire Alarm Systems
There are typically 4 ways of detecting fire and sounding the alarm.
By people smelling, hearing or seeing smoke or fire and activating the manual call point that is part of a manual alarm system.
Sprinkler systems.
Heat detectors.
Smoke detectors.
The Requirements specify the type and number of alarm systems needed based on things like the type and size of the school. The alarm systems should comply with Australian Standards.
Developing an Evacuation Plan
All schools need to have an evacuation plan in place to ensure the safe and efficient evacuation of buildings in a fire emergency.
The procedure must include:
The routes to follow to get to assembly points
The fire alarm signals to use
Details of the firefighting equipment school occupants can use.
Place evacuation diagrams and notices at appropriate places around the school that clearly show evacuation procedures.