Construction Firefighting Equipment
Posted on 9 May 2019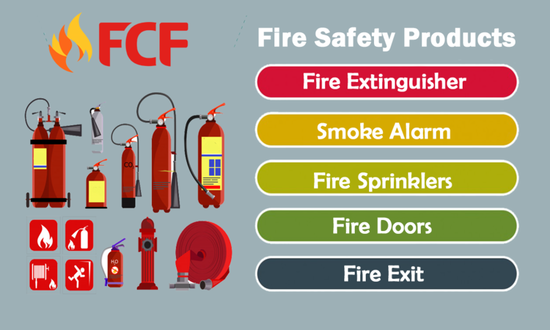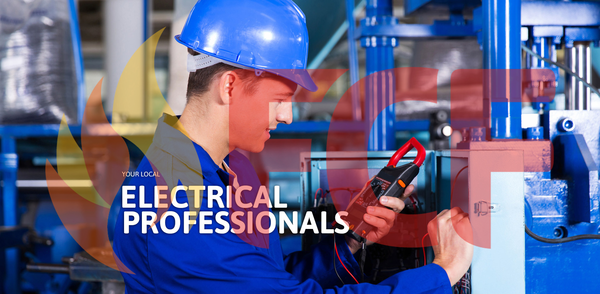 A fire on a construction site can result in serious injuries, loss of supplies, equipment, and even lives. For this reason, it is crucial to be more vigilant about fire safety. The most apparent defense against fire in construction sites, besides planning, preparation, and prevention, is construction firefighting equipment.
Firefighting equipment may vary depending on the age, size, use, and type of building construction in residential, commercial and industrial premises. A building construction site may contain some or all of the following firefighting equipment.
Fire Extinguishers
Fire extinguishers should be provided for a 'first attack' fire fighting measure, generally initiated by the employees on the construction site before the fire service arrives. It is vital that employees are familiar with which extinguisher type to use on which fire. Nearly all fires begin as a small fire and may be extinguished if the correct type and amount of extinguishing agent is applied while the fire is still small and controllable.
Water Fire Extinguisher: If the fire hazard has been identified which poses the risk of wood, paper, textile or a rubbish fire breaking out, then a water extinguisher is the way to go.
Carbon Dioxide Fire Extinguisher: This fire extinguisher is suitable for fires involving live electrical appliances such as electric motors, switchboards, and electronic equipment. These fire extinguishers can also be utilize on smaller flammable liquid fires brought about by petrol, paint or solvents commonly found on a construction site.
Foam Fire Extinguishers: A foam fire extinguisher is designed to be utilized on flammable liquids such as solvents, paint, and petrol. These are not suitable to be utilized on electrical fires.
Powder Type Fire Extinguisher: This type of fire extinguisher is available in a variety of powders to cover a wide range of fire risks. Dry chemical powder is very effective when utilized to extinguish energised electrical equipment and flammable liquid
Fire Blankets
A fire blanket is actually designed to extinguish incipient fires. It consists of a sheet of a fire retardant material which is positioned over a fire in order to smother it. Fire blankets are a great alternative and are suitable for stovetop fires usually caused by cooking oils. Fire blankets, together with fire extinguishers, are fire safety items that can be helpful in case of a fire.
Temporary Fire Alarm Systems
Fire alarm systems among the best methods to saving lives when fires occur, but construction sites aren't always able to have permanent alarm systems installed. Temporary fire alarm systems must be set up rather, to ensure that anyone on site who sees a fire is able to raise the alarm immediately.
Temporary fire alarm systems maybe items such as air horns or manual alarms, as long as all employees on the construction site receive training beforehand to make sure they can recognize what these alarms mean and what to do if they hear them. These manual devices must likewise be positioned in several areas around the construction site in spots where employees can easily see and access them. They have to be adequately loud to be heard over the sounds of equipment and other machinery on the construction site.
Ensure that employees are familiar and have been trained on fire precautions during construction, how to sound the fire alarm and the various types of fire extinguishers and their locations throughout the construction site. Protect your construction site from fire dangers, always maintain access to all firefighting equipment at all times. Clearly locate all fire-fighting equipment and have your firefighting equipment periodically inspected and maintained.
Managing the fire safety of a construction site is a tough job, luckily FCF Fire & Electrical Bundaberg is here to help. We offer a range of firefighting equipment like commercial fire alarm systems, fire sprinklers, fire detection systems, fire extinguishers, exit and emergency lighting with 5-year exit light warranty, online fire training courses, hydrant testing, rcd testing, electrical works and many more. Contact us today for a free quote.