Why Resorts Should Invest On Fire Suppression System
Posted by FCF on 6 May 2019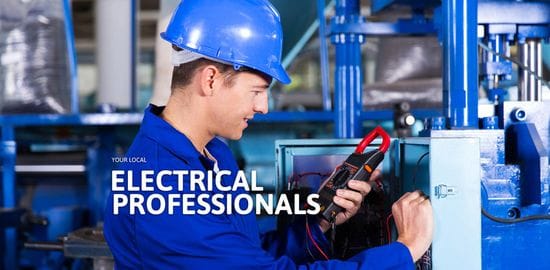 Fire safety in a resort is delicate, you have to protect various areas with different environmental conditions among these is the kitchen and fire in the kitchen are more likely to occur than nearly any other area in the resort. With continual contact with high heat, fires can break out for a variety of reasons. Irrespective of why a fire starts out, what is crucial is suppressing the fire as quickly as possible. That's why it's essential Resort Invest on Fire Suppression System

Water generally is not an option, as grease fires spread with the inclusion of water, while portable fire extinguishers may destroy all of the food and produce inside of the kitchen when unnecessary. Fire suppression systems give you a distinctive way of putting out a fire quickly and efficiently. You can check this link to know more about fire suppression.
The Basics Of Fire Suppression Systems
A typical fire suppression system will provide you with the basic features. The suppression system connects to both the hood over your cooking station and the gas line running through the cooking station. If the fire suppression system is tripped, the gas line automatically shuts the fire suppression systems off. This cuts the fuel source of the fire. Depending on the fire such as a grease fire, it may still burn up and threaten to spread. Due to this, there is a secondary element to the system, designed to put out the remaining flames.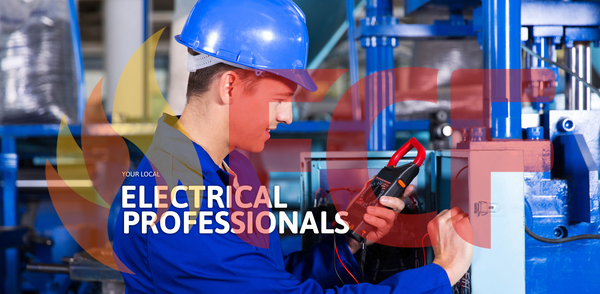 Nozzles are installed through the ventilation system in the hood over the cooking station. If tripped, the nozzles discharge a specially designed fire suppressant. The suppressant is a water-based chemical with a special compound created to combat grease fires. As the extinguished fire creates a significant amount of smoke, the hood kicks on, taking out the smoke out of the kitchen.

Why Is Fire Suppression System Necessary?
In any resort kitchen, it necessary to have a fire suppression system installed since it is a safety precaution. From the resorts pool area to the guest rooms and really anywhere else in between, kitchen fires can quickly burn out of control. With most fires starting on the cooking surface, having a fire suppression system in place that kills the fire without shutting down the kitchen allows staff members to clean up and get back to work, without the guest ever knowing of the situation in the kitchen. Check this link https://en.wikipedia.org/wiki/Fire_suppression_system to know more about fire suppression system.
Choosing The Right Fire Suppression Systems
Fire suppression systems are available in many different size variants. They are generally installed into the current hood of a kitchen. This provides the installation service providers the capability to adjust the size of the system and the amount of liquid fire suppressant readily available. Most kitchens share similar traits, so having this kind of setup installed is not difficult and can be customized to fit your kitchen's needs.

A fire suppression system is a great investment to be in compliance with fire-safety regulations
and it is the best way to protect your financial investment. If you are currently on the market for a fire suppression system, FCF Fire & Electrical Dubbocan provide a fast, friendly and affordable service. FCF Fire & Electrical Dubbo works with Dubbo businesses to ensure they are 100% fire safety compliant according to Australian Standards.