Portable Extinguishers and Wheeled Fire Extinguishers
Posted on 28 May 2019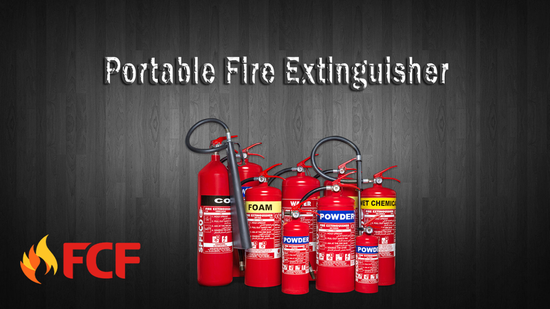 Fire extinguishers are designed to suppress or control fires in emergency situations. They are the first line of defense but are not intended to be used on fires that are already out-of-control or fires that may endanger the end user. Out-of-control fires will require the expertise of a fire brigade.
There are various types of fire extinguishers. Fire extinguishers may be stored-pressure which is the type that the expellant is stored in the same chamber as the firefighting agent itself. It can also be cartridge-operated. This type contains the expellant gas in a separate cartridge that is punctured prior to discharge, the propellant is then exposed to the extinguishing agent. Fire extinguishers can be further categorized depending on the extinguishing agents used and the type of fire that it is capable of exhausting.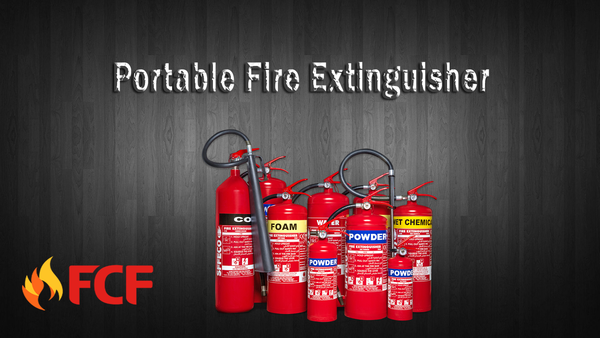 Fire extinguishers can either be handheld or cart-mounted. Portable extinguishers weigh from 0.5 to 14 kilograms and are hence easily portable by hand. Cart-mounted extinguishers or Wheeled fire extinguishers normally weigh more than 23 kilograms; construction sites, airport runways, heliports, docks and marinas commonly use these.
Portable fire extinguishers are used only in the early stages of fire before it grows beyond the capacity of the extinguisher. There are typically six types of extinguisher: Water, Foam, Wet Chemical, Dry Chemical Powder, Vaporizing liquid and Carbon Dioxide. The type of extinguisher must be in accordance to the cause of fire in mind.
Wheeled fire extinguishers can be operated safely and easily. They come in different model sizes that feature extinguishing agents such as carbon dioxide, dry chemical, halons, dry powder, and AFFF-type foam pre-mix solutions. They contain greater extinguishing capacities, deliver high agent flow rates, offer additional fire fighting ranges, and increased discharge times.
Though fire extinguishers have instructions with them, it is highly recommended that occupants or employees are trained to handle them. Mishandling of the equipment may cause greater danger to the user.
Furthermore, similar to other fire protection equipment, fire extinguishers require routine testing and regular maintenance to ensure that it is at its best condition in the event of fire. To guarantee that it is neither out-of-date nor leaking, have a professional technician check on your equipment.

For further details on fire extinguisher training or inspection, visit FCF today. We offer a range of fire extinguisher services. We serve throughout Australia offering a complete fire protection service including supply, installation, testing, servicing and maintenance. When it comes to protecting your family, staff, customers and property from fire, FCF has the right advice, products and services.