Use This Checklist for Your Next Child Care Fire Inspection
Posted on 24 April 2019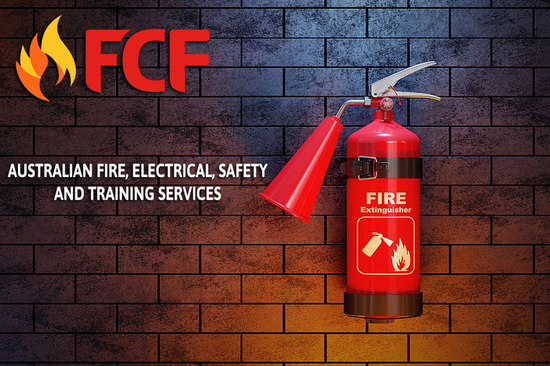 Child care centres exist to provide children with proper development activities and a good learning environment. Providing them with these growth factors comes with the responsibility to keep them safe. This is why the Australian Standards for fire protection in child care facilities came into existence. To comply with the laws and succeed in hazard identification, child care safety guidelines should be made ready.
With the necessary aspects of fire safety inspection, you might want to prepare a checklist with the following preparations.
Inspection Requirements for Fire Safety Equipment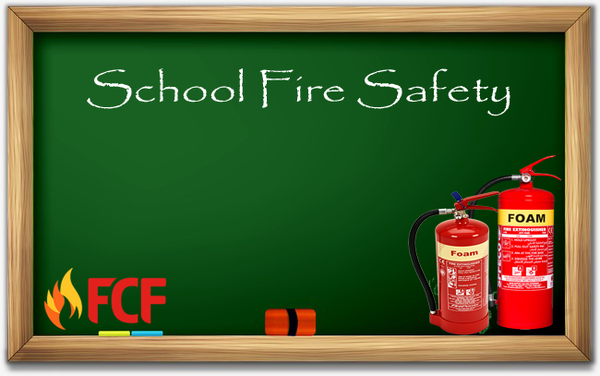 Exit Requirements
Basically, exit routes should be unobstructed and must lead to an evacuation area or public way for area of refuge outside the child care centre. Exit doors require easy function without the need of a key to open or other complicated opening features.
Fire Extinguishers
Ensure your portable fire extinguishers are well mounted on visible locations, preferably 1.2m from top of the extinguisher to the floor. These should be installed in hallways and accessible areas within a distance of 22m from point of activity centre (e.g. classroom, play area, etc). Every child care centre needs to have at least 2 extinguishers and have them maintained at a 6-monthly interval.
Smoke Detectors
Smoke detectors are preferably installed in a central location and connected to a smoke alarm or device responsible for alarming the building occupants.
Fire Safety and Evacuation


Fire Drills
The evacuation plan is the action plan used when fire occurs. It should have the specific location for smoke detectors, fire extinguishers and exit routes, which will be included in the risk assessment. Fire drills must be scheduled for employees and children to participate in regularly.
Health Checks
The procedures and policies that come after a fire incident are significant parts of the plan, which includes the monitoring of health status. Prepare a list of contacts for health professionals and appoint a person in charge for arranging these consultations and checkups.
Occupancy Limit
Determine the occupant limit by the room's area in m2, considering only 2.5m2 per person. A room with fixed seating may be used to identify the exact number of occupants required in a room to avoid overcrowding, especially during emergencies.
With a continuously improving set of standards for child care centres, fire safety works synonymously with them through the provisions of trusted fire technicians. Vist FCF today for your fire protection needs.