The Importance of Fire Extinguisher Training
Posted on 29 April 2019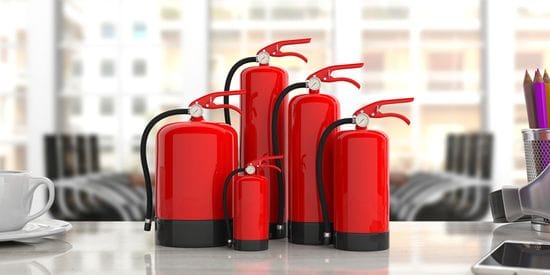 Although having a fire extinguisher is crucial, it is equally important for people to be properly trained in understanding how to use one. The law requires business owners to properly train their employees so they know the basics of using a fire extinguisher and can successfully put out a fire with the correct method. Through this information, people can learn more about Fire Extinguisher Training so they can make sure they are fully prepared for the different types of fires that may occur in a building.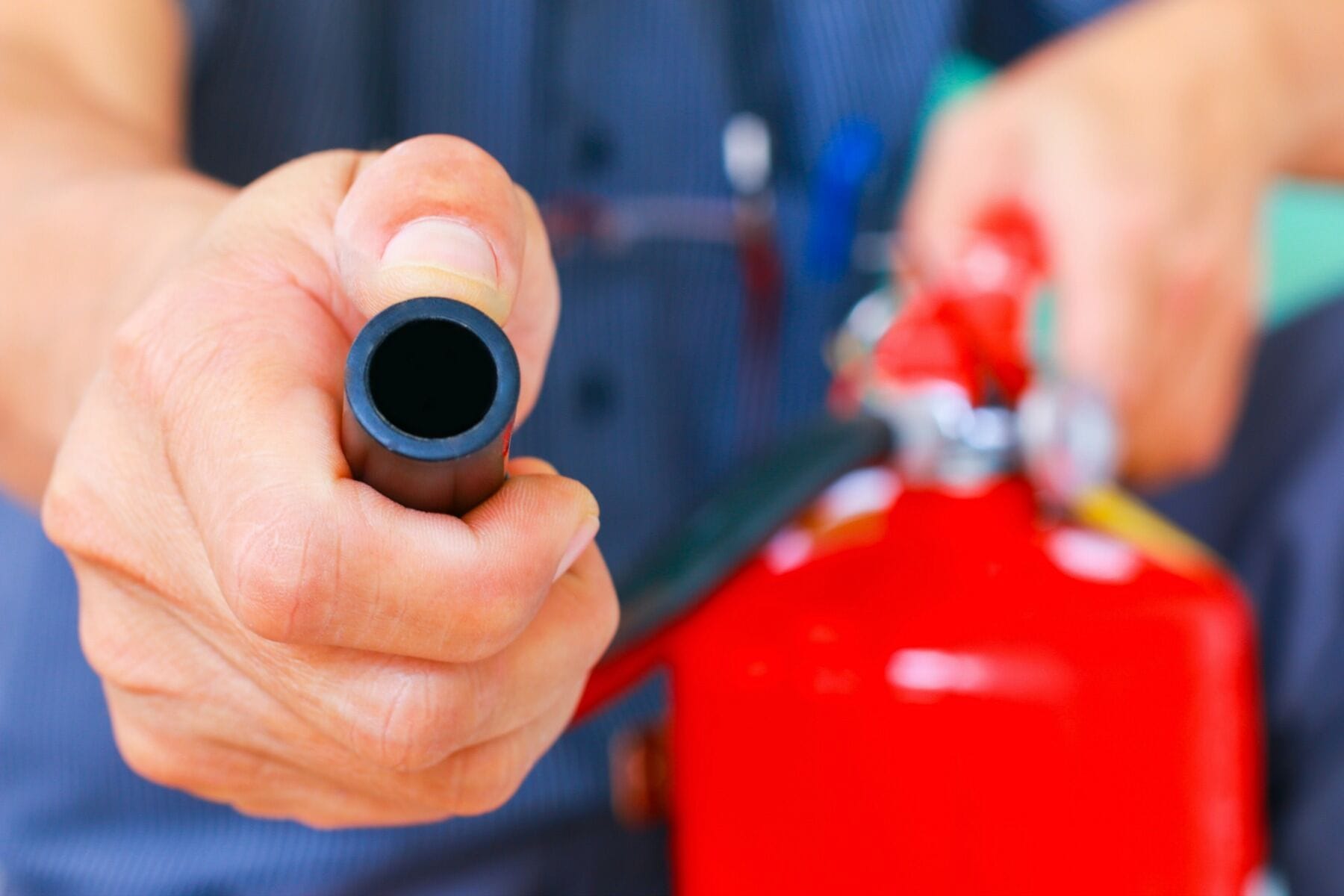 Why Is Fire Extinguisher Training So Important?

Since there is a good chance a person will encounter at least one fire in their lifetime, it is important a person is properly trained in how to use a Fire Extinguisher. Though fire extinguishers come with directions, these can often be difficult to follow when one is faced with a roaring fire they need to get under control as quickly as possible. If a fire extinguisher is not used properly, it could be ineffective in extinguishing a fire and could even cause injuries. Many people make the wise decision to go through training on how to use a fire extinguisher so they are fully prepared to know how to carry out the necessary steps to extinguish all types of fires.

Basic Tips for Using a Fire Extinguisher
No one should ever operate a fire extinguisher unless it is safe. If in doubt, a person should leave the scene of the fire and call for help.
To use a fire extinguisher, one must first pull the safety pin. When the safety pin is pulled, this will break the seal.
It is best people work in pairs when trying to extinguish a fire, for safety purposes.
One should approach a fire from a safe distance so they can extinguish it without fear of being burned or consumed by smoke inhalation.
It is important a person carefully squeezes the two handles together to discharge the extinguisher. To stop extinguishing the fire, simply let go of the handles.
One should always use a sweeping motion when attempting to extinguish a fire. Once the fire appears to be out, it is important to look for smoldering areas that may need to be sprayed again.
What Types of Fire Extinguishers are Available?

There are five basic classes of fire extinguishers. It is crucial the right extinguisher is placed in the right area since they are meant to combat different types of fires. Through a Fire Extinguisher Safety Course, a person can learn how and when to use the different types of extinguishers that are available.

Some of the different types of Fire Extinguishers include water fire extinguishers, foam fire extinguishers, wet chemical extinguishers, Carbon Dioxide Extinguishers, and Dry Chemical Extinguishers. These fire extinguishers are used for different classes of fire and you should contact FCF Fire and Electrical for advice on which Fire Extinguisher to use for your situation.

Conclusion

Individuals need to be proactive in making sure they are fully aware of how to use a fire extinguisher properly. With proper use, lives can be saved and property damage can be avoided. For professional training. Contact us right away. We are the fire safety equipment experts you can rely on to provide you with the extensive training you need so you can safely and effectively operate all types of fire extinguishers no matter what class of fire you are dealing with.