Sydney Warehouse Fire Safety Tips
Posted on 12 July 2019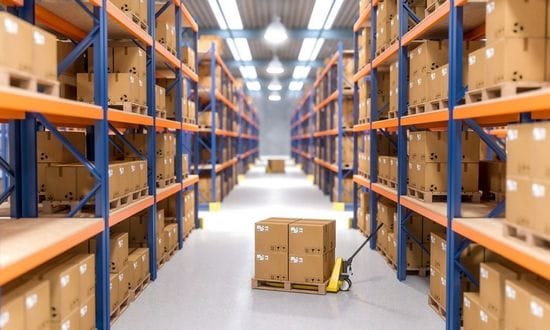 Fires are beneficial when properly used; they can be used for cooking, heating, lighting, and so on. However, when left unattended or uncontrolled can be devastating. Uncontrolled fires can be costly; they cause expensive damage to property and equipment, destroy important files, and worst, death.
All types of buildings have different levels of fire risks. A warehouse facility can have a higher risk of fire because of how the building is used and the assortment of things stored and kept inside. To reduce these risks and protect the facility against fire, here are Sydney Warehouse fire safety tips and advice.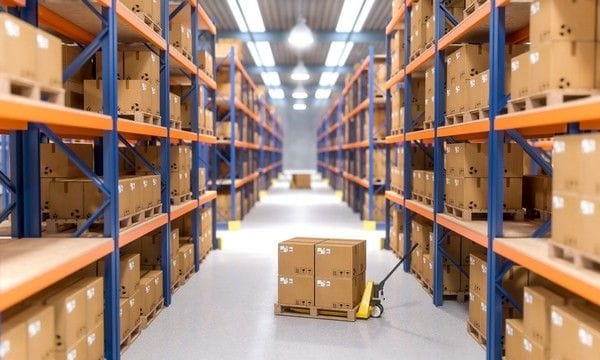 Carry Out a Fire Risk Assessment
This assessment focuses on potential fire risks and helps in identifying the proper fire protection needed in the facility. This will also help in preparing the fire safety management plan.
The hazards in a warehouse may vary and depend on the use of the facility. However, some of the most common hazards include electrical equipment, flammable substances, combustible materials, heavy equipment and machinery.
In conducting a fire risk assessment, it is recommended to consult with a fire protection specialist. This will ensure that all hazards are identified and the best fire protection equipment suited for the warehouse is installed.

Ensure that regulations and legislations are complied and up to date
Warehouse owners and managers have the responsibility and duty to maintain the safety and protection of the facility and the workers; this includes complying with the codes and standards for fire safety and protection. With the constant development of businesses and other industries, as well as the number of Sydney West Warehouse Fire incidents, Australian legislation and standards are changed and improved periodically.
As a warehouse owner or manager, ensure that fire protection equipment, maintenance and training are up to date with all national and state-based fire safety regulations and standards. An expert in fire protection such as the FCF may be contacted to guarantee that you are compliant.
A fire prevention plan must be developed in accordance with the Australian Standards for Planning for Emergencies in Facilities.

Install Sufficient Fire Protection Equipment
Fire protection equipment includes but not limited to a fire extinguisher, fire hose reels, fire detection and suppression systems, and passive fire solutions such as fire doors in Sydney. When planning on the best suitable fire protection solution, these things should be considered:
Legislation and standards
Fire risk assessment of the warehouse
Materials handled in the premises
Size and type of facility
Furthermore, assess whether vehicles such as trucks and forklifts, and machinery need specialized suppression systems of their own.

Conduct Regular Services and Maintenance
It is important that the fire protection systems are reliable when a fire incident does occur. Ensure that the fire protection systems and equipment will perform to the standard they are designed in the event of fire by conducting services and maintenance regularly.
Routine tests verify that the equipment and systems are operational and also identify any damages or issues that may cause malfunction.
Australian Standards recommend that fire protection systems and equipment are inspected regularly.

Install Appropriate Signage
Hazards, fire protection equipment, and emergency exits must have appropriate signage so that they are not overlooked.
Fire extinguishers and other fire safety equipment should be clearly marked by signages accordingly.
Emergency exit signs and fire evacuation plan must be placed where it is visible so that building occupants can be easily directed to escape quickly.

Train Employees and Staff
Investing in the training of staff and employees is priceless; a well-informed and confident staff/workers who are able to respond to emergencies appropriately can significantly reduce the effects of a crisis. Warehouse staff should be educated to respond to a fire emergency and the proper use of fire equipment on site.

FCF has a team of qualified fire protection specialists who offers professional advice in maintaining your fire protection systems. For more information on how we can help you protect your facility, contact us today.