Sydney Electrical Services: Maintaining a Safe Environment
Posted on 3 July 2019
In this modern age, we've grown to rely much of our lives on electricity. The benefits of electricity are countless; a day in and day out, we use electricity to power up our appliances and electronic gadgets. However, it also presents a lot of potential safety hazards in any home, office or factory such as electrocution and fire. These hazards can be mitigated and reduced by taking necessary steps to eliminate the threat with the help of a competent electrician.
Generally, electrical services are essential in ensuring cautious electric installations and repairs. FCF is a Sydney electrical services company has top of the notch electricians who can assure an error-free work and ensure that its clients are satisfied.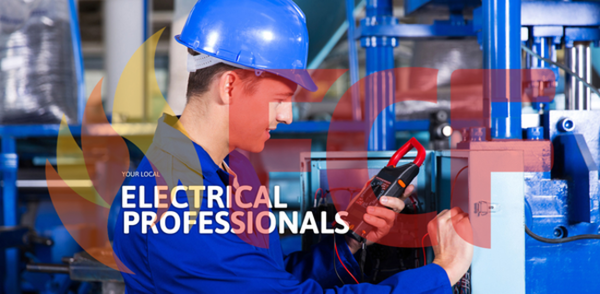 Getting an electrical safety check on your home and office helps identify hazards such as poor wiring and defective electric wires, outlets near water, or defects on switchboards and circuit breakers. When these problems are identified, it is easier to eliminate the dangers of electrocution and fire by either replacing or repairing them immediately. Of course, this should be done by an electrician. Doing electrical works on your own is dangerous. This line of work should be done with the help of a professional. Electricians test and tags electrical equipment to ensure that they are in good condition.
Our Sydney thermal imaging helps in detecting issues that aren't visible to the naked eye and is a high risk for switchboards fires. With this technology and our skilled electrician, the mainboard and sub-board are inspected to be able to analyze hidden issues such as loose terminals, undersized cables, faulty fuses or circuit breakers, and incorrectly fitted components. We fix the issue before it becomes problematic.
Emergency exit signs and lighting are installed to guide occupants, employees and fire brigade out of a building safely. Sydney Emergency lighting is required to undergo regular services and maintenance to ensure that they are in good condition. The competent electricians of FCF guarantee that you are supplied and installed with the approved emergency exit lights that are long-lasting.
Electricians from FCF offer a long list of electrical services. We do new installations, renovations, maintenance, and changeovers. We ensure you the best quality service from our certified electricians. You are safe in our hands. Visit us today for more information.