Significance of Annual Fire Safety Statement
Posted on 24 June 2019

Fire safety is a very serious matter in the City of Sydney. To help prevent fire outbreaks and reduce their impact, programs and regulations are established.
Since 2017, assessments for fire safety statements are to be conducted by a competent fire safety professional. Part of the responsibility of a building manager or owner is appointing an efficient fire safety practitioner.
The Department of Finance, Services, and Innovation have published a guide to help owners in deciding whether a person is qualified to carry out the assessment.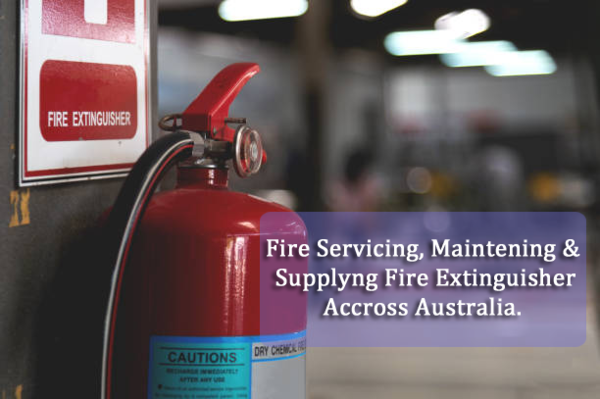 The building owner or manager must submit to the City and Fire and Rescue NSW a yearly statement certifying that all fire-safety measures are functional and up to date. Fire Safety Statements must be displayed where it is noticeable; failure to do so is considered an offense. After acquiring an annual fire safety statement, it should be submitted to the City through email, post or in person, and to the Fire and Rescue NSW as well. Visit Fire and Rescue NSW website for further details in submitting the annual statement.
Since July 1, 2015, an administration fee for the handling and management of submitted annual fire safety statements are charged by the City.
The essential fire safety measures involve proper installations, equipment or forms that will protect occupiers of the building in the event of fire and emergencies. Automatic fire detection and alarm systems, automatic fire suppression systems, emergency lighting and exit signs, fire doors and mechanical air-handling systems, lightweight fire-resistant construction materials, fire hose reels, fire hydrants, and portable fire extinguisher services and installation are among these fundamental safety measures that should be included.

The list of safety measures required to be installed and their standards are in the fire safety schedule. This can be issued by the City or an accredited certifier is concerned with the construction or complying development, by the City with a fire safety order, or by the City with a development consent for the change of use of an existing building. A copy of the latest fire safety schedule can be obtained from the City.