Medical Centre Fire Safety Checklist
Posted on 26 April 2019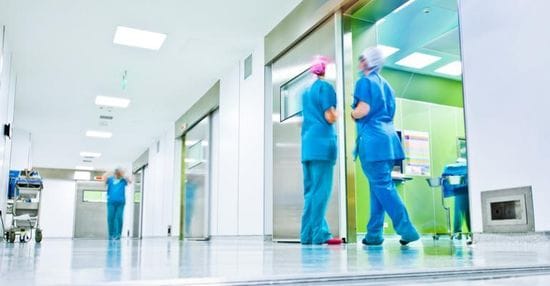 Australia has a strong history of raising the standards of fire safety in health care facilities. However, having these rules is one thing, enforcing them is another. Considering these standards, every building safety manager who is consequently responsible for fire safety is advised to make extra efforts in implementing best practices in the medical centre. Here is the Medical Centre Fire Safety Checklist, which should come in handy. Follow this link for more information.
Evacuation Lighting Systems
According to the Building Control Authority for interior and workplace lighting, medical centres should effectively implement lighting systems as part of the emergency evacuation plans. Noteworthy requirements include the installation of an evacuation lighting system responsible for guiding a safe and smooth retreat from danger, as well as a backup when normal lighting systems fail to function.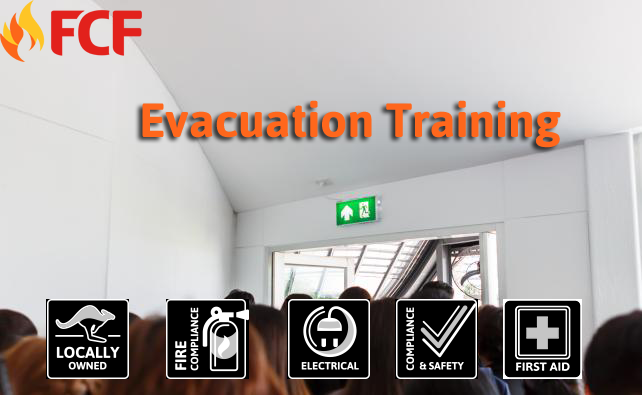 Exit Signs
Oftentimes the use of 'Exit' signs is disregarded, resulting to a complete law infringement. Such is the case of installing 'Exit' signs where the entry door is labeled as 'Staff Only'. It is quite misleading and ultimately dangerous. Exit signs are one of the simplest but most helpful fire safety installations. As part of the medical centre fire safety plan, they should be fitted where it does not cause confusion and set up in most visible spots for easy access to safety.
Portable Fire Extinguishers
Treat this like the boss baby of the pack. Your health centre might fall victim to seemingly weak fires that quickly spread. Before doubting its ability, trust this little guy to give an effective blow. Portable fire extinguishers should be easy to handle given its mandatory set of design composition being light-weight, specifically not greater than 23 kg.
Considering it is a first-attack firefighting appliance, which means this device is used in the early stages of the fire before it grows, accessibility would have to be taken seriously. Prioritise visibility, yet choose a location that does not cause hazard to the potential user.
Fire Blankets
These are flexible sheets of non-flammable material that control fire by means of smothering. The good thing about these is the minimum maintenance. It serves as a protection against clothing fires and a thermal barrier. Suitably for small Class F fires, these blankets work economically and effectively in putting off flames without the need to use fire extinguishers preferably used in more dangerous situations.
Fire Hydrants
Definitely present in the exterior area is the access to high-pressure water, particularly for the firefighters. When tanks are fed, fire hydrants are the best option for fighting off huge flames. This is definitely a must-have within the vicinity in any medical facility.
Fire Alarm Panels
It has been made mandatory for buildings such as nursing homes, clinics, and health care centres to install fire alarm panels. As an advantage, this system can instantly detect and respond accordingly to fire. All other devices connected to it detectors, call points and sounders are activated for an effective relay of information, which then determines the appropriate warning and is an essential part of the Medical Centre Fire Safety Checklist.
In many cases, the time it takes for a fire to be noticed is long enough to have already put it off. Given the risks, compliance of this regulation and having a Medical Centre Fire Safety Checklist is a must.
Perhaps you might be wondering if your fire extinguisher should be a Class A or C, if your smoke alarms actually work, or if you even have the complete fire evacuation procedures. The only best way to validate these concerns is through consulting a professional fire safety specialist. Contact us now and we will perform a fire risk assessment on your business premises and help you make your own Medical Centre Fire Safety Checklist.