Maintain all Fire Safety Products Appropriately
Posted on 28 May 2019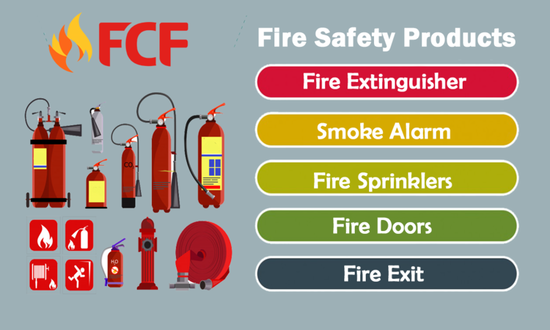 As an owner of commercial property - an employer, landlord, or occupant of a non-residential building - it is important that you understand your responsibilities and duties for the people and building under your supervision. This includes ensuring that the building meets the Fire Safety Standards.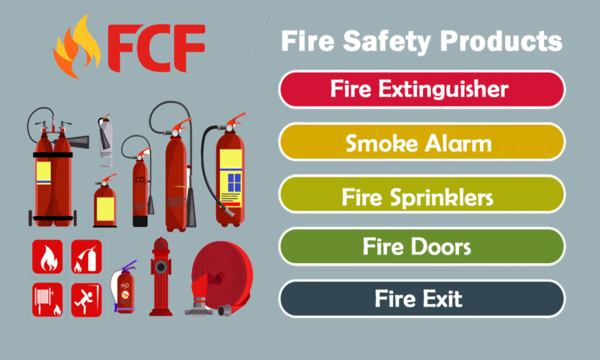 The building owner/manager is obliged to make sure that the establishment has sufficient Fire Safety Products and Equipment installed. Installation of these equipment is only a portion in guaranteeing that the building and its occupants are safe. As set out in the Australian Standards, a person is appointed to be responsible for carrying out fire risk assessments to identify any fire hazards within the building. When these risks are established, necessary actions should be taken to reduce and eliminate them. Part of this person's duty is to ensure that all Fire Safety Products are maintained appropriately.
It is important that there are fire safety equipment and products available on the site and placed where it is accessible in the event of a fire.
Both passive and active fire safety equipment should be routinely inspected for any signs of damage, leaks, or expiration dates. This is essential in securing that they are in their optimal function should a fire outbreak arise.
The following are common fire safety products and how they are maintained:
Fire doors are checked if they are functioning correctly; they must be cleared of obstructions at all times. Since fire doors keep smoke and fire from entering another compartment, it is important that they can be shut without blockage.
Fire Alarms
Testing of fire alarms may be conducted once a week. At best, this should be scheduled on the same day and at the same time so occupants are aware that a test is being conducted.
Fire Extinguishers
Fire extinguishers are used in exhausting fire at their early stage. They provide an effective way of controlling small fires before they spread and cause extensive damage to the property. Thus, fire extinguishers are regularly checked to maintain optimal conditions. They should be checked for expirations, leaking, damage. Also, the pressure gauge must be checked.
All other fire safety equipment in the building such as emergency and exit lighting, hose reels, fire blankets, and sprinkler systems must also be tested regularly. In order to guarantee that they are in their best condition, have it inspected and maintained by a certified fire protection service company.
FCF provides inspection and testing services throughout Australia. We test and assess fire blankets, hose reels, extinguishers, smoke alarms, and emergency and exit lights, etc. We also provide a wide range of fire safety products and services.
Visit us
now to guarantee that your property is compliant with the current Australian Safety Standards - we'll be more than happy to help