Importance of Hotel Fire Evacuation Procedures
Posted by FCF on 11 April 2019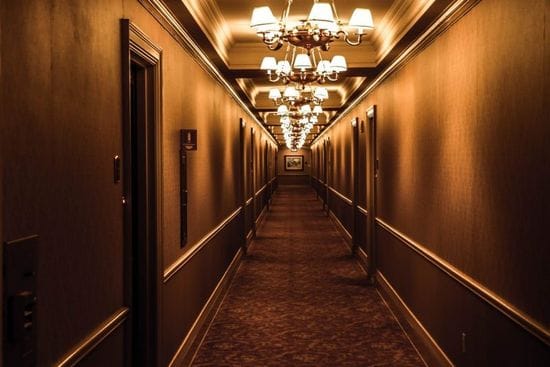 The hotel is like the second home to a lot of individuals. It should provide protection and security to guests and hotel staff. Hotels should understand the importance of Hotel fire evacuation procedures.
Nevertheless, a number of fire accidents can happen as they are actually unavoidable sometimes and oftentimes they happen suddenly. When you are looking at hotel fire safety and evacuation plan, there is a selection of special problems to take into account. The most pressing is that there's no way of guaranteeing that all hotel guests will know how to act in an event of a fire.
Yet another problem that is more common in hotels than some other structures is that fires are likely to break out at any time and at any place. Whereas it is possible to determine potential fire risks in structures like schools, factories, and offices, anything is possible to occur in a hotel room. No smoking signs could be ignored, hair straighteners could be left plugged in, and irons may be left unattended.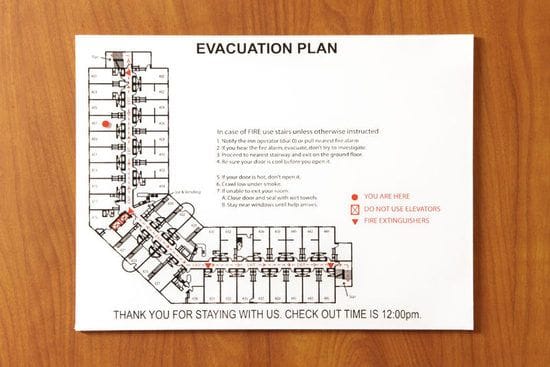 With all this in mind, good Hotel fire evacuation procedures will focus on two major areas:
Training all hotel staff fast and professional action in case of an emergency so that they're effectively equipped to not just take care of themselves in a fire, but also to offer guidance to less resilient guests.
Investing in a comprehensive hotel fire safety system like fire sprinkler systems that are equipped to react swiftly and efficiently, no matter where the fire breaks out.
It's essential for the hotel management to organize Hotel fire evacuation procedures and an ordered and timely evacuation in such circumstances. By preparing a Hotel fire evacuation procedures or fire escape diagram, sticking or hanging it on visible places, providing hotel emergency procedures manual in every room with fire sprinkler systems in place hotel guests will feel more secure. This is also one way to gain trust from them.
A legal requirement for all hotel owners is to manage any fire risk on their premises and provide all staff, guests, and visitors with an effective Fire Evacuation Plan. Local providers offer services to help these owners manage their Hotel fire safety requirements.