Ideal Medical Centre Fire Safety Plan
Posted on 26 April 2019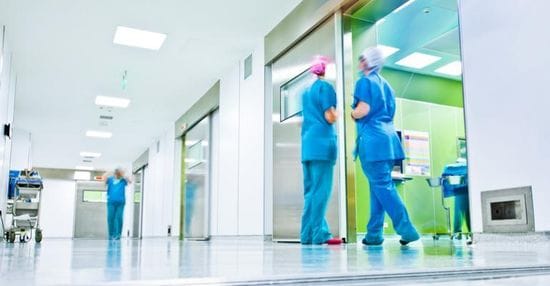 A well-protected medical centre is synonymous with an effective Medical Centre Fire Safety Plan. Building managers will know the obligation at hand that is providing maximum safety for all occupants. Let's start with the question
How Do You Ensure The Safety Of Your Employees, Patients, And Visitors In The Building?
As much as we all try to avoid disasters and accidents, there is no certainty of being exempted from such incidents. That is why a Medical Centre Fire Safety Plan exists to give us a sense of security in facilities. As building owners/managers, it is best to start taking these steps to acquire an infallible healthcare fire safety plan.
What Constitutes An Emergency?
Above all else, there would not be a safety plan without overseeing an emergency situation. Start by defining an emergency and giving certain situations from minor to major. It may be a gas leak in the canteen or a chemical reaction in the laboratory. These will determine the preparations for your course of action.
Examine The Risks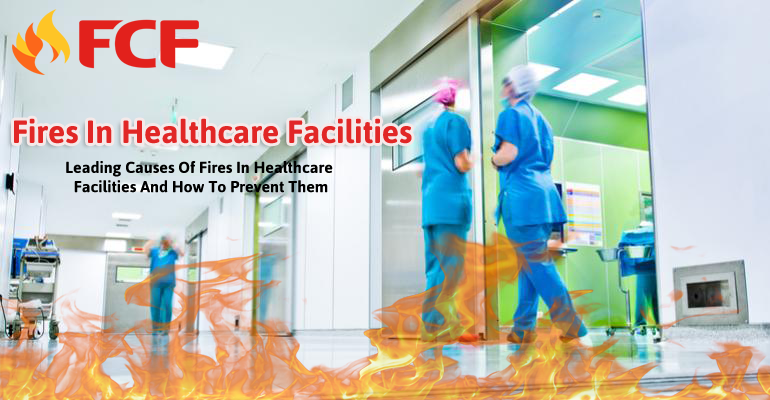 Regular building inspections are part of the obligations set for the compliance of building owners. Examining the facility will help spot high risks of fire and figure out the corresponding solutions. These assessments may find defective fire alarms, lacking fire extinguishers, and signs that might violate the fire & life safety practices in healthcare.

As part of the Fire Safety Management Plan, you should be able to list down the right information and practice fire safety training:
1. Building Information
The official record of property information serves as reference material for identifying the right building details when making regular assessments and reporting an incident. Make sure to list down the following:
Building name and location
Building owner
Building occupier
Building manager
Building construction
Floor area
2. Allowable Number Of Occupants
Standard safety practice requires only a certain number of persons permitted to enter the building. The information recorded should include the area in m2. You may discuss with your trusted fire service provider for a complete assessment of your property.
3. Proposed Maintenance Schedule
A maintenance schedule is assigned to each of the fire safety installations in the building. The documentation of each installation comprises all the procedures carried out including its test results and date of testing. Records of maintenance are used for proof that the building operates under approved codes. A printed support document of maintenance or logbook with written details of maintenance check can be used as official records.
4. Fire And Evacuation Planning And Training
Implementing safety in the building requires a carefully planned evacuation strategy matching the design of the premises and the nature of its occupants. Consider the following conditions:
A set of procedures for evacuation
Evacuation signs installed in the right places
Instructions for all occupants in the event of the fire
Evacuation exercises to be done regularly
5. Install The Required Fire Safety Systems And Equipment
What happens after the fire safety inspection is identifying what safety equipment to install and update. In accordance with the Occupational Safety and Health Regulations, fire extinguishers should be visible and accessible in any part of the workplace.
Subsequently, staff should be oriented on how to respond to an emergency by differentiating types of fire extinguishers, learning how to use them and when to evacuate.
6. Communicate The Medical Centre Fire Safety Plan
While managers are solely responsible for giving instructions, they are expected to understand the fire emergency plan and evacuation procedures. This is a necessary requirement because, in the event of a fire, it is hard to avoid panic. The presence of managers and their knowledge may effectively control a crowd towards safety.

Having trouble keeping up with your Medical Centre Fire Safety Plan? It is the duty of the fire safety professionals to guide you in the process. For inquiries, feel free to contact us.