Fire Warden Training For Business FAQs
Posted by FCF on 2 May 2019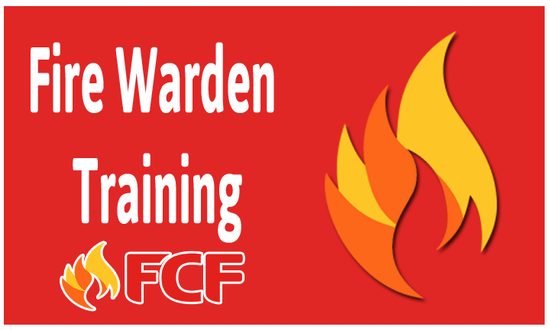 Fires can cause significant amounts of damages and injuries, and may even cause deaths if they break out in a workplace. The only want to ensure employees are prepared is by having a fire plan in place in case anything does happen. Part of this plan should include a fire warden to help implement and improve the emergency procedures for the business.
Proper training should be procured for the person who is going to be the fire warden for a business to ensure they can carry out their duties effectively. This ensures they are prepared for a fire or other emergency in the building and can help everyone else get to safety.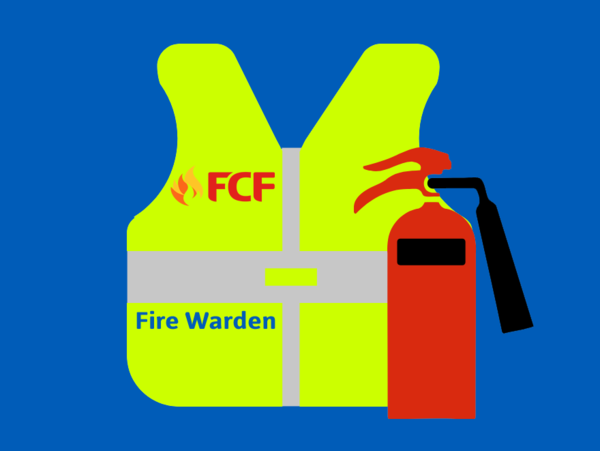 What Are The Key Duties Of A Fire Warden?

There are seven key duties of a fire warden. Training for Fire Wardens will help them learn the key duties, which include the following.
Implement and improve emergency procedures in the workplace
Monitor the fire risk control measures to help prevent fires
Raise awareness of fire hazards in the workplace
Teach employees how to respond in an emergency
Lead fire drills and real evacuations, including being familiar with all escape routes and exits
Ensure all workers are accounted for if there is an evacuation needed
Assist all people during an evacuation, especially those with special needs
What Are The Australian Standard Guidelines For Fire Wardens And Training?

Under the Australian Standard, there is a requirement for an emergency control organization to be established, which means the business should have a warden or team of wardens appointed who can carry out the duties mentioned above. There is no legal requirement for training the fire wardens though it is recommended they are fully trained and attend a refresher course every 12 months to help them remain up to date with all changes to their duties.

Do Business Owners Need To Have Fire Warden Training In Place?
A business doesn't need to have a fire warden though they will need to have someone who understands the workplace layout and can manage an evacuation in an emergency. It's a good idea for even small businesses to have one person attend Fire Warden Training to ensure there is someone who can uphold the duties above if there is an emergency. Larger businesses may want to have more than one person attend the training to become fire wardens to ensure they have a fire warden for each floor or a large area on a floor.
What Emergency Plans Should A Business Owner Have In Place?

A business owner should meet or exceed the fire safety emergency plans as shown in the Australian Standard. This should include proper Fire Warden Training to ensure there is a person in the building who understands evacuation procedures, can direct an evacuation, and can help those who need it during an emergency. The training can help them learn how to act and what needs to be done in a variety of situations to help the other workers and can help them learn how to implement and improve all emergency plans within the workplace to ensure the safety of everyone in the building during an emergency.
Even if it isn't required for a business, Fire Warden Training in the Sunshine Coast can be a life-saving investment. It will ensure there is someone in the building who is familiar with the company's emergency plans and who can help others in case of an emergency. With professional training, they can learn how to carry out all of the duties listed above and learn how to ensure the safety of everyone inside the building, decreasing the chance for injuries or death if a fire does occur in the building. For fire warden training for your Sunshine Coast business, visit us today.