Fire Safety Training Hobart: Why Is It Necessary
Posted on 11 June 2019
A fire outbreak is one of the most tragic accidents that could happen to homes and businesses; they destroy property and cause death and injury. Fires in businesses could cause a loss in job and profit as many of the establishments burned down are rarely rebuilt.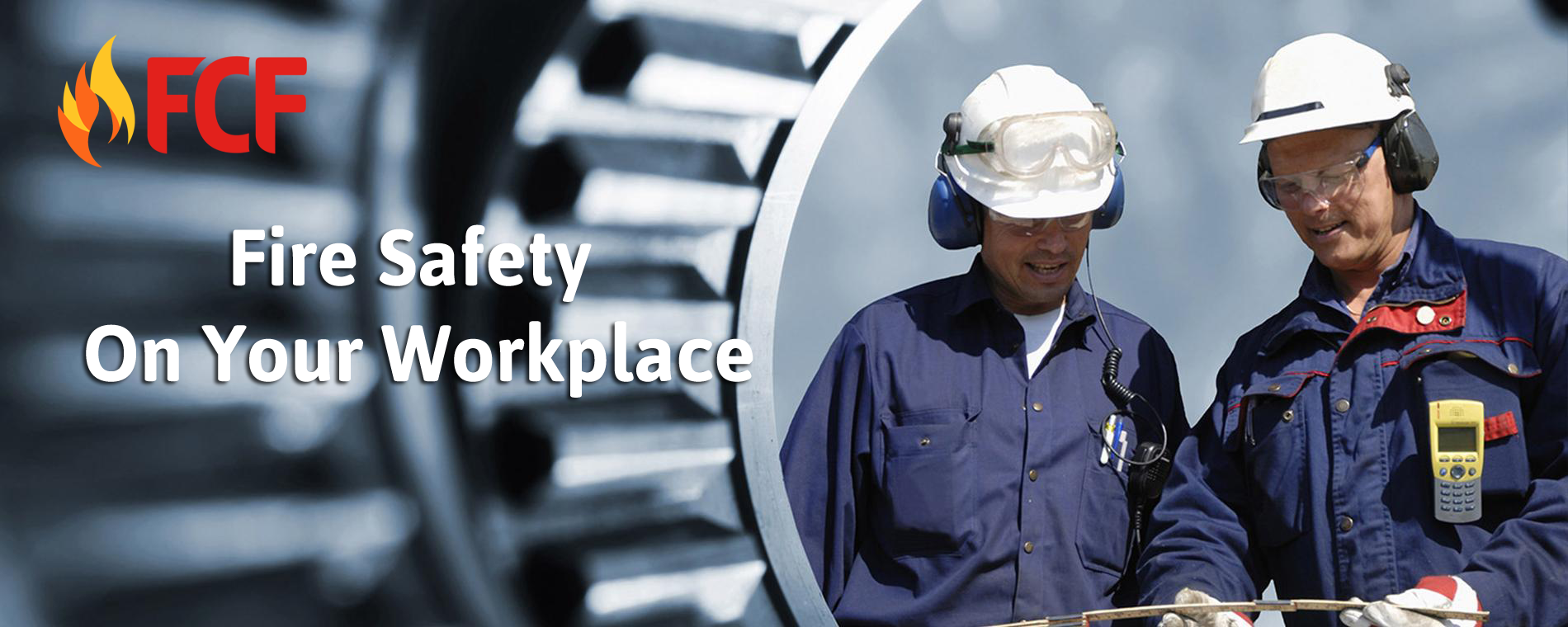 By the mandate of the state and local legislation, building owners, managers, and employers are obliged to protect everyone who lives, works, or visits the establishment from the threat of fire. This includes risk assessments within the building area, fire safety management plan, and installation of adequate fire protection equipment.
Nevertheless, protecting the occupants does not stop at installing fire equipment and having a fire safety management plan. It is important that occupants have knowledge of fire safety as well. One of the fundamental techniques in keeping a safe workplace and preventing fires is conducting fire safety training in Hobart. This is a great investment for the company; employees are acquainted with valuable knowledge and equipped with the right skills in preventing fire, safely evacuating a building, and using the proper fire protection equipment.
Employees and staff can reduce fire risks and hazards and respond to a fire outbreak quickly and effectively with the right training, but without the proper training, small incidents can quickly develop into tragic outcome. Fire safety training starts in recognizing the basic elements of fire. Fires start when a source of ignition or heat comes in contact with fuel or anything that burns where oxygen is present. Thus, the objective is to keep the source of ignition far from flammable or combustible material.
In the event of a fire, the first priority is to remove everyone out of the premises as quickly and efficiently as possible. But, the sound of an alarm could cause panic and chaos among occupants; they tend to become irrational and all cognitive senses are likely forgotten. Fire safety experts believe that proper training, adequate knowledge, and practical experience can change the behavior of how people will respond to an emergency. Therefore, fire safety training courses are established to prepare employees and appointed members of the team with the necessary knowledge and technical ability should fire arises.
TAS fire has been rampant across the region. For more information about fire safety in Tasmania, contact or visit FCF today.