Create Fire Safety Procedures For Your Retail Business
Posted on 2 May 2019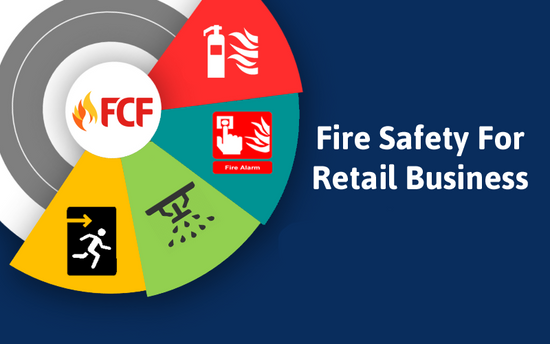 Fire safety procedures are a big concern for any business, While any business will have the concern of ensuring that no one is harmed during the course of a fire retail has a harder time doing this since the customers will vary from time to time. In a retail environment, the customers won't always know what to do if a fire starts and the risk that comes with some of these customers panicking can only make the situation potentially even worse.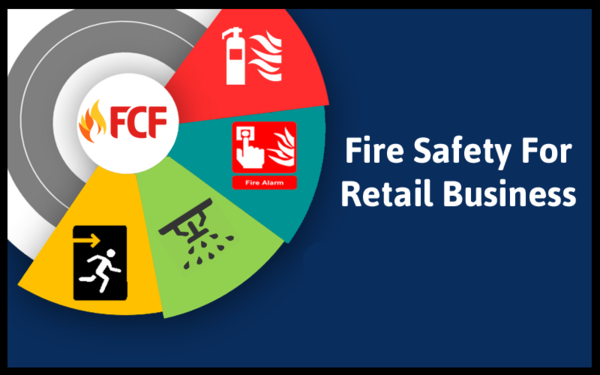 There are several potential sources within retail premises at which a fire can occur. As a retail business owner, under the building, fire safety regulation you have an obligation to your employees and to your customers to minimize the risk of fire hazards and to carry out definite fire safety procedures should a fire break out. Fire safety procedures are a written set of plans describing the steps to be taken in the event of a fire emergency, and assigning responsibility for each action. Navigate to this website for great info.

The first step in creating fire safety procedures is to conduct a Fire Risk Assessment. It is impossible to make an effective and comprehensive plan without the necessary information; a fire risk assessment will provide the details that you need.
The Fire Risk Assessment
As the owner, you have to carry out fire risk assessments to make certain any fire hazards are identified and reduced as risks. Nominate a responsible person to tackle this particular task, assuming they have excellent knowledge of what conditions could lead to a fire, what materials pose a fire risk, and the consequences should a fire break out. This will help you to have a prepared response to deal with the fire in case it ever breaks out, and also evacuation plans must be in place to ensure everyone on the premises can escape safely. A fire risk assessment must be carried out in order to:
Identify fire hazards
Identify any people that could be at risk
Reduce any identified risks to an acceptable standard
Identify what action should be taken in the event of a fire to keep people safe
Identify Sources of ignition
Means of escape from the building
Identify Fire warning systems
Identify Fire-fighting facilities
Review of the fire safety procedures in place and recommendations for improvements where necessary
Creating The Fire Safety Procedures
Right after obtaining info through a Fire Risk Assessment, you can utilize that knowledge to describe the best ways for employees to respond to a fire alarm or fire emergency. These procedures should take into consideration the building's structural features, your retail store layout, and the existing fire emergency systems.
Fire Safety Procedures Should:
Explain what to do when a fire is discovered.
Establish procedures and routes being implemented for evacuations.
Establish areas of refuge and specific plans for evacuating those areas of refuge.
Provide procedures for evacuating disabled employees or customers.
Establish a method to account for those evacuated individuals.
Establish processes and conditions under which employees need to fight a fire.
Require proper firefighting training for all employees
Require the placement and installation of any required firefighting equipment following fire extinguisher location regulations.
Establish methods and procedures for the shutdown of electrical equipment.
Having an effective fire safety procedures and proper employee training will lessen the injuries and damage brought on by the fire. In case you have no fire safety procedures, or if the procedures you currently have are poorly prepared, the probable result will be a disorganized evacuation or emergency response, resulting in confusion, injury, and increased property damage.

As a retail store owner, you know it's important to ensure that your retail space is safe for both customers and employees. If you need help with your fire safety procedures and fire compliance requirements FCF can assist you.