Fire Alarms and Prevention: Learn How to Undertake Proper Fire Prevention
Posted on 14 May 2019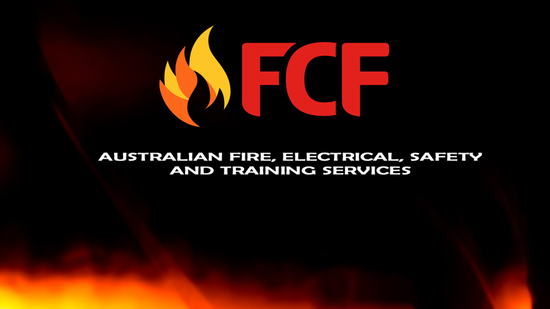 With the recent series of fire breakouts in Australia, practicing Fire Prevention and Safety is a pressing concern in household and retail environment. Thousands of avoidable fires were recorded last year which resulted to loss of lives and serious damage to property costing millions of dollars. This stresses the danger of fire outbreaks and catastrophes they carry. Check this article for fire prevention practices.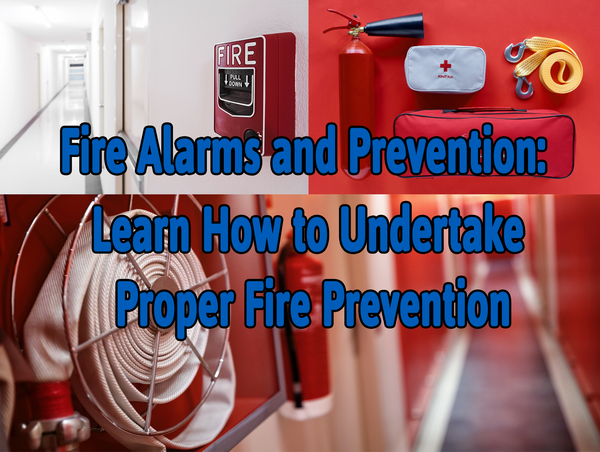 Fire safety should be a primary concern at home and all business establishments. Since majority of fire outbreaks are caused by preventable circumstances, here are fire safety tips from FCF Fire & Electrical on what to do before, during and after a fire.
WHAT TO DO BEFORE A FIRE PREVENTIVE MEASURES
· Have appropriate and sufficient smoke sensors installed throughout your establishment
· Keep emergency numbers accessible
· Prepare a fire escape plan and emergency exits diagram
· Fire exit plan and strategy should be practiced regularly
· Decide on an insurance company for financial assistance and risk management plans
· Use certified appliances and machines only
· Keep matches/lighters in a safe place and out of children's reach
· Do not overload electrical outlets
· Use surge-protected multi-outlet power strips and extension cords
· Install electrical safety switch or circuit
· Install fire alarms
· Keep fire extinguishers and blankets accessible and near the emergency exit
WHAT TO DO DURING A FIRE
· Do not panic
· Deal with the fire alarm urgently and exit the establishment immediately
· Inform the nearest fire station immediately
· Avoid getting burnt by feeling the heat of fire doors before opening them
· Fall and crawl to reduce smoke inhalation when escaping the dense smoke in the air
· If unable to exit the room, remain calm and keep the door closed; conserve your energy while waiting to be rescued. Use bright cloth from the window to signal rescuers of your location.
· Keep track of colleagues/neighbors and alert rescue personnel if they are missing
· Avoid collecting personal items
· Do not use elevator during emergency; walk or run through the stairs
WHAT TO DO AFTER A FIRE
· Report the fire outbreak and inform your safety and assistance required once in a safe place
· Wait for further instructions from the fire emergency department and stay safe in the evacuation area
· Don't hinder the evacuation and fire exhaustion process

Visit FCF for assistance on evacuation diagrams, fire equipment servicing and emergency response plans. Our rigorously tested products are warranted for their reliability and available at competitive prices which are a good bargain, considering the crucial job they do to protect your household, customers and employees.
We also offer a range of fire protection equipment like commercial fire alarm systems, fire sprinklers, fire detection systems, fire extinguishers, online fire safety training courses, hydrant testing, RCD testing, electrical works and many more.