Fire Sprinklers
Posted on 28 May 2019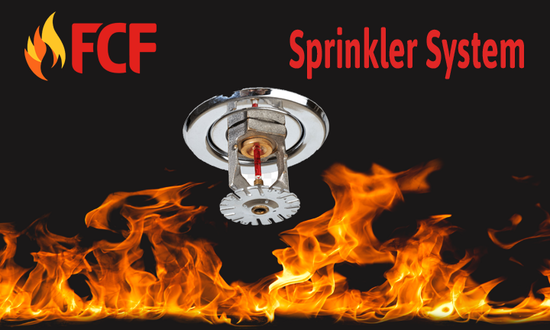 A fire sprinkler system consists of a water supply that provides adequate pressure and flow rate to a water distribution piping system where fire sprinkler heads are connected. Fire sprinklers were first notable in factories and large commercial buildings, but today, systems for homes and small buildings are now available at an economical price. Over 96% of fires were controlled in buildings completely installed with fire sprinkler systems.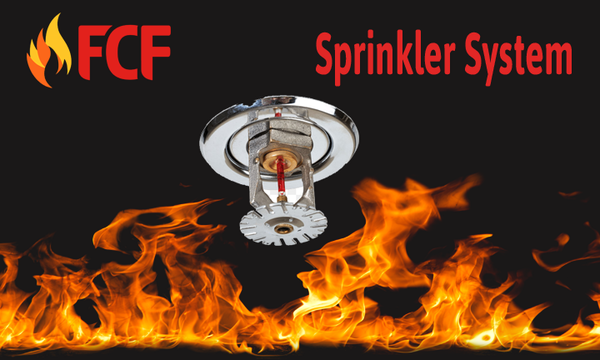 Installing fire sprinklers is a good investment in protecting homes and business establishments. There are different types of fire sprinklers that will suit varied establishments. It is best that the fire sprinkler system is appropriate for the type of building.
Pre-action Fire Sprinkler System
This type of system is filled with air and water is allowed to pass through when the smoke alarm or detector is triggered. Pre-action Fire Sprinkler System involves two triggers for the water flow to start. In case of a false alarm or mechanical failure, this design prevents unnecessary release of water. This type of system is best for buildings that store important items or high-value data which can be damaged by accidental water sprinkling. Buildings such as libraries, data centers, and museums may use this sprinkler system design.
Dry Pipe
Dry pipe sprinklers like pre-action fire sprinklers use pressurized air in the pipe that is released before the water is discharged. This gives a minute delay in the release of water. This is fitting for buildings with low temperatures so the pipes will not freeze. This system has a quick opening tool to release the air and speed up water discharge.
Wet Pipe
This design has constant water in the pipes. This permits an automatic reaction to fire. The Wet Pipe fire sprinkler system is also the most common type installed in buildings. This type of system is cost-effective and requires low maintenance. High rise and office buildings are usually installed with this type of sprinkler.
Deluge
Similar to a pre-action fire sprinkler system, Deluge system requires smoke or heat detectors to go off. This system has open nozzles that used when a hazard is present. Deluge fire sprinklers are best when flammable liquids are spread across a floor. Industrial parks and buildings with lots of tanks prefer this type of system installed.
For more information, contact FCF now. We offer fire sprinkler systems and fire detection services to keep your home or business safe. We service throughout Australia offering a complete fire protection service including supply, installation, testing, servicing, and maintenance. When it comes to protecting your family, staff, customers, and property from fire, FCF has the right advice, products, and services.