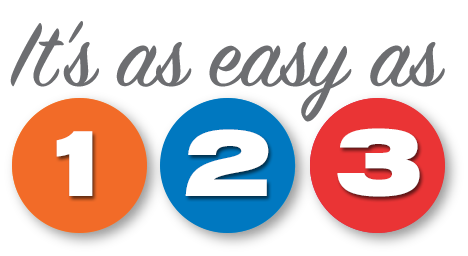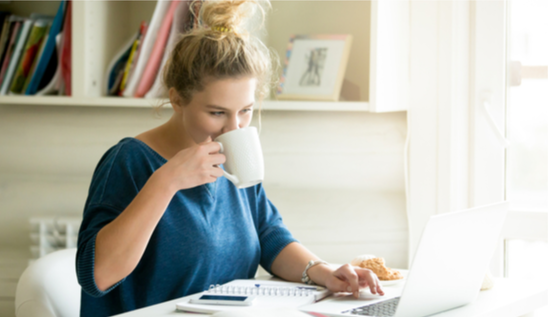 FOLLOW THE BELOW EASY AND SIMPLE STEPS
Everybody Tests to The Australian Standards......It's Only Price, Service and Expertise That Change.
Expert Technicians at FCF know your requirements.

PROVIDE DETAILS OF YOUR FIRE REQUIREMENTS
To provide an accurate quote we need some details of your site fire assets

CONFIRM THE SERVICES YOU REQUIRE WITH INSTANT PRICE
See how much our competitors would charge against our qualified team

Select payment type - direct deibt, visa or account
You don't ever have to worry about Fire Testing Inspections or Repairs again!
With FCF's Subscription based service we do all the repairs for you and provide all those little extra surprises in the price.Having five year warranties on fire extinguishers, fire blankets and exit/ emergency lighting allows FCF to know that your equipment only needs replacement every five years, not every one or two years.With the service we include, fire training for staff, evac plans, evac diagrams, anti-tampers, log books and any items that expire we replace.
Best of all your business remains compliant 100% of the time, in an emergency you're ready.
Have a larger site and want the same deal which includes, battery replacements, log books, 5 year testing, 10 year testing. We already have clients who know the real cost of their site.Offering this service with our knowledge allows our clients to enjoy predictable invoices, no surprises and compliance 100% at any given time.