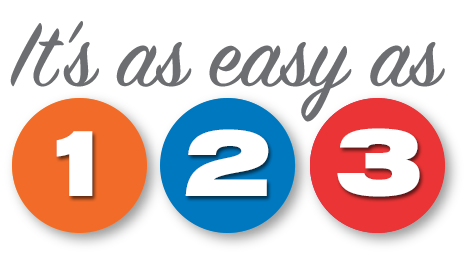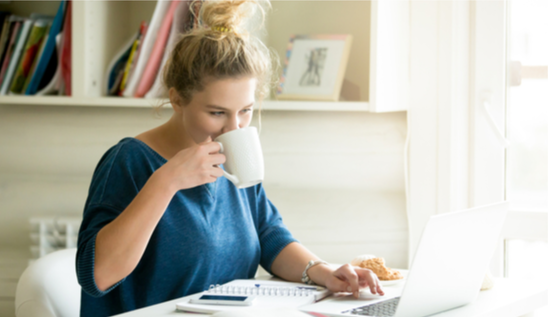 FOLLOW THE SIMPLE AND EASY STEPS BELOW
Everybody Tests to The Australian Standards......It's Only Price, Service and Expertise That Change.
Expert Technicians at FCF know your requirements.

PROVIDE DETAILS OF YOUR FIRE & SAFETY REQUIREMENTS
To provide an accurate quote we need some details of your site assets.

CONFIRM THE SERVICES YOU REQUIRE WITH INSTANT PRICE
Your time is important. So, we want to give you the information quickly and hassle free.

Select payment type - direct debit, visa or account.
Choose Your Quoting Option
Gain a quote within minutes for the servicing of your fire & safety equipment.
Obtain evacuation diagrams from as little as $50.00 + GST per drawing created by professionals and meeting AS3745 requirements.
Comply with the latest standards. Gain a quote for installation and maintenance.
Fire Extinguisher Training Online from $7.
Fire Safety Equipment Online Shop
Buy fire equipment direct using our buying power. Free delivery to our service areas.