Vital Fire Prevention Practices in Your Workplace
Posted by FCF on 24 April 2019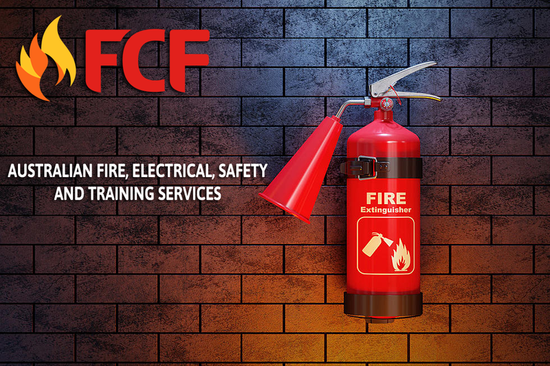 The possibility of a fire in the workplace is quite possible, more so having no fire prevention practices. Despite the uncertainty of whether a fire will occur or not, a business owner should recognise the significance of a fire escape plan. There is no better time to practice safety in the workplace than now. Make use of these fundamental fire prevention practices for a safer workplace.


General Safety Measures

With the aim to establish and maintain a safe working environment, one should implement these basic safety practices.
Avoid putting piles of materials that block the access to firefighting equipment. All fire safety equipment has a designated location near exits. Placing huge drawers, stacks of office supplies and other materials in the way of fire safety installations is a big no-no.
When storing combustible liquids, use approved materials like fire resistant metal containers. Distance them from other materials that cause the fire.
Practice organizing all files and office materials.
Get rid of combustible materials that have accumulated over time. A storage room may have unorganized piles of documents that can easily feed itself to fire. By getting rid of them or storing them properly in fire resistant cabinets, it's less likely to fuel a flame.
Conduct a regular clean-up in the entire office to spot hazards and cluttered combustible materials. Dispose of scrap and other unnecessary things.
Fire Prevention Practices
Using fire safety equipment is part of the emergency plan requiring the need for employees to train for the use of fire extinguishers, locating the closest escape route, identifying fire safety equipment and whatnot. Primarily, it is the business owner's responsibility to implement these basic practices.
Installing firefighting equipment requires a visible location for employees and an accurate label for each.
Provide training for fire prevention through the basic rules of decluttering, responsible use of flammable materials and following fire rules in the building.
Smoking should be prohibited within the working premises. Building safety officers are responsible for implementing the no-smoking policy with appropriate signage around the workplace. If there are smoking areas, keep them in a proper area with smoking bins for easy disposal of cigarette butts. Smoking areas should also be part of the regular housekeeping to avoid stacks of hazardous waste.
Put up a smoke detector and alarm system that consists of both visual and audible signals to allow for efficient communication.
Display emergency numbers of the fire brigade, instructions for evacuation and other safety rules for constant reminders of employees.
Besides learning the uses and safety measures of these installations, the business must hire a professional to inspect and maintain firefighting equipment regularly.
If you think you haven't completed your fire safety plan, do not hesitate to visit FCF and allow us to assist you.