Why Fire Safety in Shopping Centres Is Necessary
Posted on 22 April 2019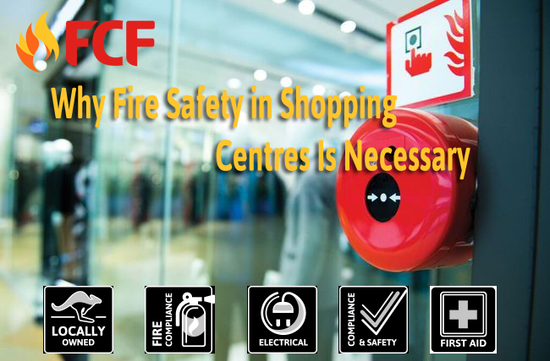 Shopping centres could be loaded with a diverse crowd of people, these include employees as well as security persons in addition to different shoppers like families, teenagers, elderly, business people and other things. The number of retailers and also centralized access makes shopping centres a good spot for a major fire hazard. That's why Fire Safety in Shopping Centres is necessary.
Restaurants have stoves and ovens which could cause grease or cooking fires. Electrical circuits or wiring can readily catch fire and spread quickly. Chemical substances used for cleaning or perhaps chemical substances on the market might be stored in a manner that might lead to accidental ignition. Shoppers may throw out a cigarette or even toss a match into scrap and start an unexpected fire.
All of these hazards exist in every Shopping centre. It is important for all Shopping centres to be prepared and have adequate fire protection system in place. Proper fire protection system implementation and installation of fire safety requirements in shopping centres can help in several areas:
All personnel are quickly notified to a fire hazard and can take action to reach safety
Damage to property is usually minimised if the fire is extinguished quickly
Smoke damage, as well as fire damage, can be minimised
Injuries and potential fatalities can be avoided
Building fire safety compliance is met in accordance with Australian laws and regulations
How to Implement Fire Safety in Shopping Centres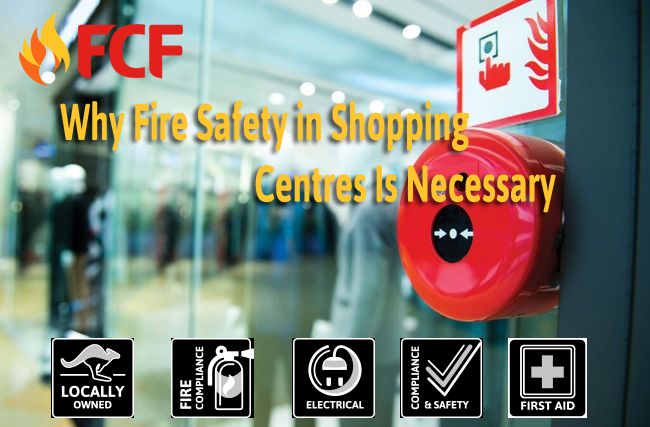 Carry out a Fire Risk Assessment
A fire risk assessment is a vital first step in producing a quality fire safety policy in any building. It is mandatory by law and ensures all eventualities for the use of the shopping centre have been looked at to protect the building, employees, customers and its contents from fire.
A fire risk assessment is a mandatory undertaking that should be completed in all areas which are accessible to the general public. Failure to conform to such regulations will result in very serious penalties or perhaps even imprisonment. The assessment is a comprehensive one and should be completed by an appointed 'responsible person' like a fire warden.
Install and maintain fire extinguishers
It's against regulations to fail to provide portable fire extinguishers. There are many different types so it pays to get independent, accredited advice when choosing the right equipment for your shopping centre. They will need to meet regulatory and business risk requirements. Once installed, you'll need to service them regularly.
Fire alarm maintenance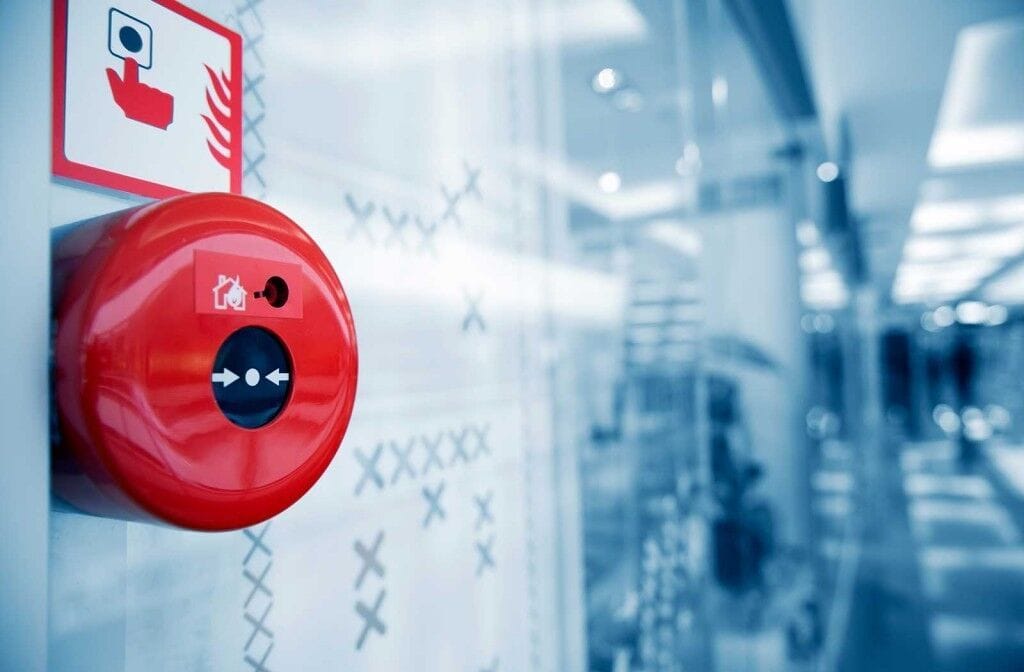 Shopping centres should have a central system that operates throughout the common areas of the centre. However, retail stores will probably have their own fire alarm system that operates within their confines. It is the Shopping centres responsibility to arrange the service and testing of their system and keep records in a log book. Retail stores must also liaise with the shopping centre's management regarding testing times and requirements. This helps to avoid creating any issues with the operation of the shopping centre.
Emergency lighting maintenance
Emergency lighting can be a life-saver if power supplies to your lighting circuits are cut during a fire. They help protect you and emergency service personnel.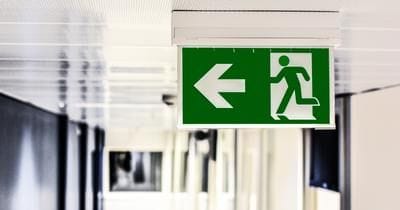 Install and maintain Fire sprinkler
Fire sprinkler systems have many benefits. The major advantage of installing a fire sprinkler system is the increased safety and protection they provide for the people in the shopping centre. The system will detect heat and activate the sprinklers instantly, typically before humans would be able to respond to it.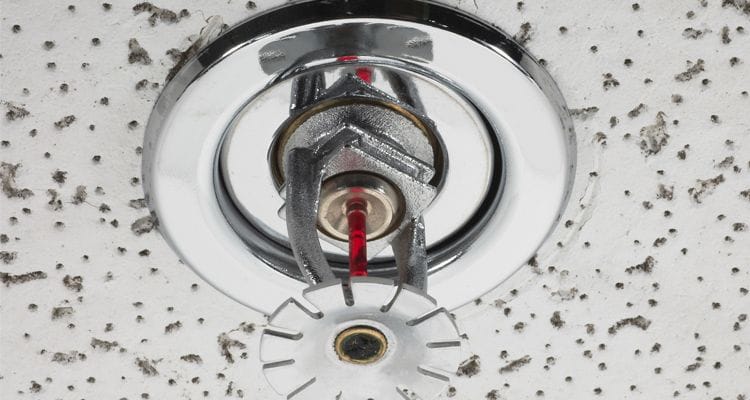 Fire safety signage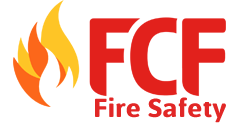 In the event of an incident, the provision of the correct fire signage will aid escape. It will also assist with the use of fire protection equipment. This will save vital minutes in safely evacuating the shopping centre. You may be familiar with your layout, but members of the public in your shopping centre won't be. They should be able to be led to their nearest escape route by accurate and well-positioned signage. Wherever you are within a shop, you should be able to see a fire exit sign.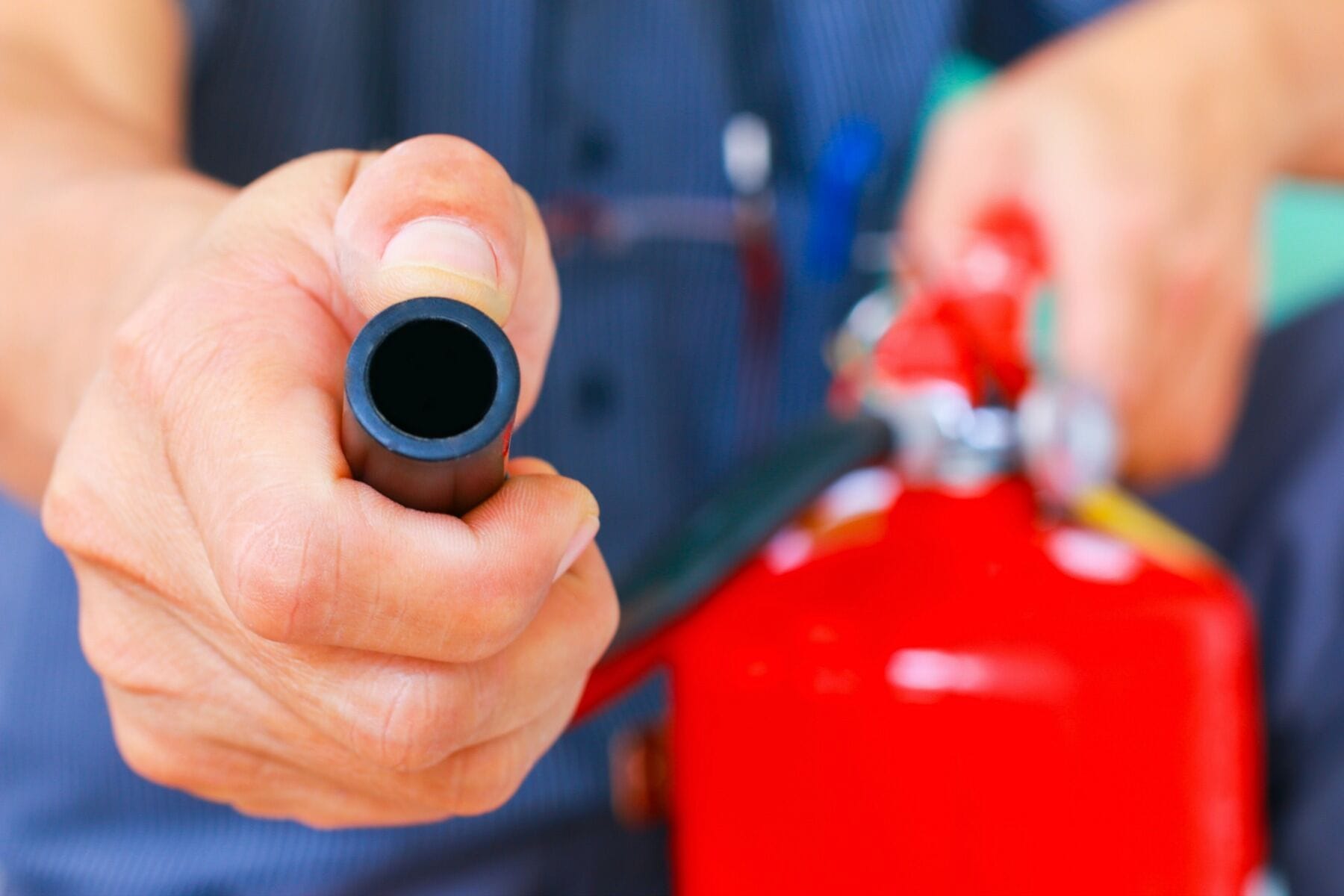 You should train yourself and your staff on the evacuation procedure in place within a shop. Fire Safety in Shopping Centres nowadays offer online fire training courses. Fire protection is essential to the safety of your shopping centre, employees, and customers. So, it's imperative that you comply with the law and the fire safety requirements. This is not only for your own protection but also for the continuity of the business.
Shopping centres, like any retail centre, face substantial public liability for a whole host of risks, from accidents to the risk of fire. Fire prevention and customer safety have emerged as a major concern for Shopping centres. Shopping centres should maintain a friendly and welcoming atmosphere.