When to Have Fire Drills in Your Workplace?
Posted by FCF on 11 April 2019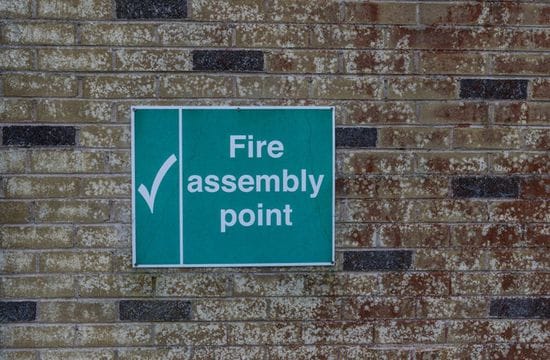 It is vital to have emergency response plans in the workplace that ensures all employees can get out of the building safely. Employees and employers have a number of things they need to make sure they know to be prepared for and properly deal with a fire at work. This is why we have Fire Drills.
Preparation is the key to an effective response to workplace fires. Fire drills and training help prepare employees to respond quickly, calmly, and safely. Fire drills play a very important role in workplace fire safety.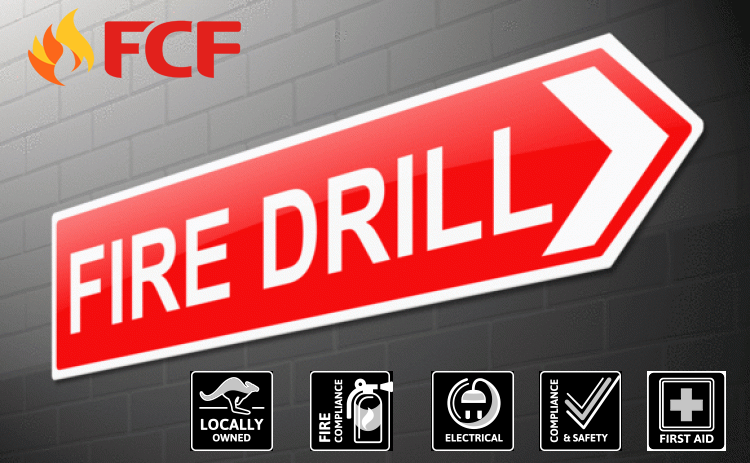 Fire Drill Objectives Include:
Giving employees an opportunity to practice emergency procedures in a simulated but safe environment.
Determining if employees understand and can carry out emergency duties.
Evaluating the effectiveness of evacuation procedures and determining necessary changes or adjustments to .procedures to improve fire safety and evacuation plan.
Complying with requirements in accordance with the Australian Standard (AS) 3745-2010.
Fire Drill Frequency
In a workplace with serious fire hazards, fire drills should be conducted at least once every 3 months. Evacuation exercises or fire drills are necessary to familiarize employees with current emergency procedures. At the minimum, every department and area should participate in one exercise every 12 months.
All employees should undertake regular fire drills, including evacuation from the premises. Depending on the number of workers and the size of the workplace, individuals may need to be appointed to oversee an evacuation, and trained accordingly.