What To Do In The Event Of Construction Site Fire
Posted by FCF on 1 March 2019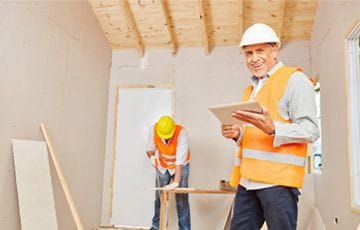 What to do in the event of an construction site fire. By nature construction sites are dangerous places and this is quite true when we make reference to fire. Each year there are many fires on construction sites and in buildings undergoing construction or refurbishment; individuals are injured or killed, properties are destroyed and commercial builders suffer disruption and unexpected costs from which many never recover.
One Of The Most Important Things You Can Do On A Construction Site Is To Practice Fire Safety Measures.
Fire safety management and planning should be in place to help reduce the risk of fire emergencies and property damages. Emergency procedures should also be in place and practiced to ensure safe evacuation in the event of a fire.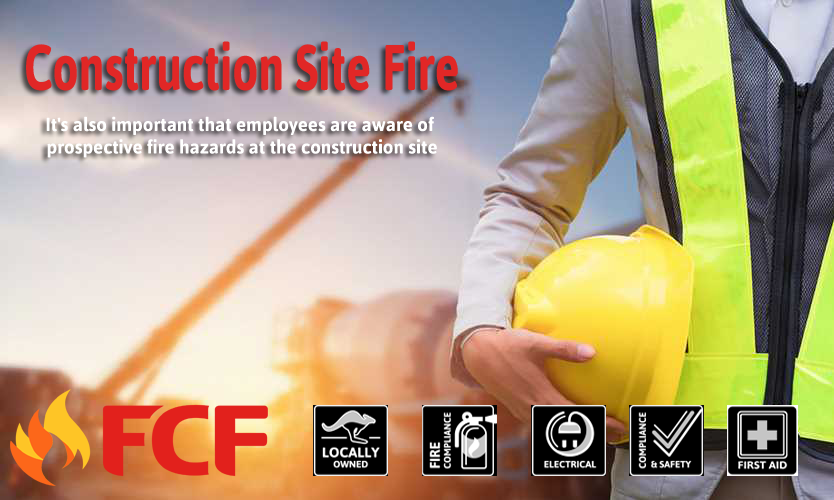 It's also important that employees are aware of prospective fire hazards at the construction site and report fire hazards immediately. They have to be aware of the fire safety system that is in place so they know what to do in case of fire, including fire escape route to safely evacuate and how to operate a fire extinguisher.
Regulations Require Commercial Builders To Have An Evacuation Plan For The Job Site In Case Of A Fire Or Other Emergency.
Commercial builders should prepare both evacuation and disaster plans for their job sites, and train their employees in the procedures, and to review these plans with their employees periodically. Check this link for more information about contruction fire.
In case a fire does break out, employees on site must respond to the sounding of fire alarms and other emergency notifications when they are working in buildings where these are functioning. As everyone has been taught employees on site must assume that there is a fire or other emergency when fire alarms or other emergency notifications are heard. It is as essential to evacuate the building for their own safety. Learn this here now for construction site fire.
If a construction site must be evacuated, the office or tool trailer could be designated as the assembly area for each employee, so that their supervisors could more quickly account for them. Other assembly areas can work as well, granting that they are designated in advance and will not block emergency response vehicles and operations.
It is vital to have fire extinguishers on site, although what you specifically need will vary. High-risk sites will need extinguishers to accompany specific risks, such as hot works. You then need to locate these strategically around the site so anyone can quickly and easily grab one.
Here Are Some Simple Things You Can Do To Prevent Fires And Related Injuries In Your Construction Sites.
Ensure that:
Fire extinguishers are available throughout the work area.
There are at least two exits from the building are available to workers for emergency evacuation.
Workers clean up trash and debris as it is generated and put it in dumpsters, away from the building.
Flammable liquid and gases must be located outside the building and restrained upright so that they cannot tip over.
Fire exposures are high and constantly changing all over the course of construction. Key personnel on site should always know it's their responsibility to follow fire safety procedures. Commercial builders have a responsibility to make sure that a fire safety plan is adequate, specific and most importantly executed.
Your staff must undergo fire safety training when they start working and provide them with constant refresher training. Providing them with fire training can reduce the chances of workplace incidents and injuries. As an employer, you are legally obligated to ensure the safety of any person in the workplace in the event of a fire or other emergency.