What Resort Owners Should Know About Fire Regulations
Posted on 6 May 2019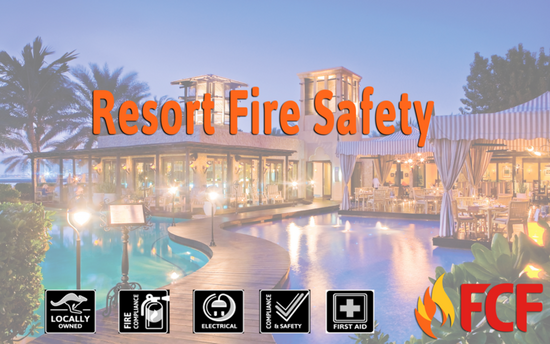 Fire Regulations are actually a crucial task for any person owning or managing a resort. To ensure the safety of the resort and it's guests, it's essential that fire safety installations for buildings are in place with ample fire safety solutions and sufficient fire safety training is provided for resort staff. It's likewise critical that any fire protection and electrical requirements on-site are met and regularly maintained so that it's stored in appropriate working order and prepared if needed.

Gold Coast resorts should be equipped with modern fire protection systems which in the event of a fire will help staff and guests evacuate the premises safely. Compliance with fire regulations will make your guests feel safe and comfortable
Resort Fire Safety Procedures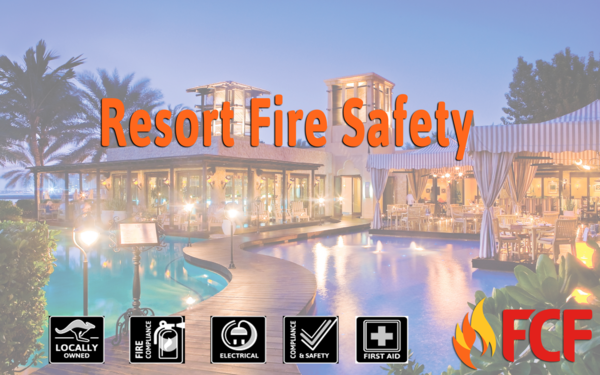 Inspection
If you want to make sure hotel guests and staff are protected in the event of a fire, contact a fire protection company in to perform regular inspections on all of your fire alarm services. Inspections should be done on fire sprinkler systems, fire extinguishers, and any other fire alarm services in the building, including those in staff areas.
Testing
If fire sprinkler system and other fire safety equipment are not regularly tested, then Resort guests and the staff are in danger. Not to mention risking a huge amount of property damage in the event that a fire does spread within the building. Fire sprinkler testing should be done at least twice annually to ensure that fire suppression systems are working properly.
Maintenance
Regular maintenance scheduled for every resort building. Establish a regular schedule for testing, inspections, and routine maintenance such as cleanings and minor repairs, Resorts are sure to be safer for your guests and staff by doing this.
Fire Safety Training
While having an appropriate fire protection solution is essential, its impact will be limited if Resort staff don't know how to respond in the event of an emergency. Resort owners and managers must ensure that staff members trained.

Fire Safety and Fire Regulations are a crucial responsibility and this may be daunting to keep up to date with regular changes to legislation, standards, and codes and understand exactly what the responsibilities are. Working with a fire safety professional can help resort owners and managers stay on top of things making sure all of the essential servicing methods are actually undertaken so risk of the fire protection equipment failing is actually minimized. Having well-maintained fire protection equipment and systems on site can make a big difference between a small fire along with a devastating blaze.