What is an EWIS System?
Posted on 12 July 2019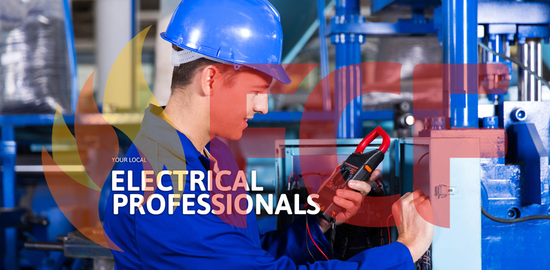 The most crucial part of fire prevention is its early detection as well as warning the occupants of the building of the danger. Fires are quick and brutal. They double in size every half minute; within two minutes, if not controlled or detected early on, can become life-threatening. This is why notification and proper communication during an evacuation are vital in saving the lives of the occupants.
An Emergency Warning and Intercommunication System or EWIS System is a complex system used in large building that enables a thorough and organized evacuation of the occupiers in the event of an emergency.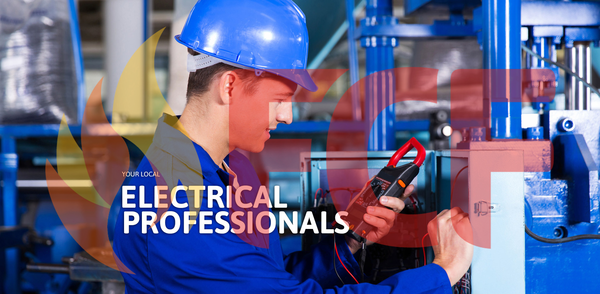 The EWIS system is activated when the fire indicator panel Australia signals an alarm, thus, the building occupant warning system is activated as well. A voice message with evacuation instructions along with an evacuation alert is then prompted.
An appointed chief fire warden takes control of the EWIS system with the use of an internal phone to speak to other floor wardens to secure all levels have been evacuated. The inbuilt public address (PA) system allows the chief warden to pass on direct messages over the system.
There are various types of warning systems available to accomplish these objectives depending on the class of the building and its intended use.
Emergency Warning System
An emergency warning system generates and control audible warning signals on every level or zone within a building. Visual warning lights may also be installed for areas where audible alarms are ineffective such as areas where there are high levels of ambient noise. The two standard signals "Alert and Evacuation" can either be a tone or voice message. The EWIS System can also be used to play background music or disseminate public address announcements.
Emergency Warning and Intercommunication System
This includes all of the EWIS features with a committed emergency telephone communication between the emergency control panel or MECP and the fire warden intercommunication points (WIP's) in every zone.
The Emergency Warning and Intercommunication System
This facilitates an organized evacuation of the building in the event of an emergency. This can either be triggered automatically by the fire alarm system or manually by a break glass point.
FCF can provide comprehensive services including fire safety maintenance, repairs, training and testing. We also supply and install Sydney fire indicator panel and other fire protection equipment. Additionally, we provide certification for your building's warning and evacuation systems.
For queries and additional information, contact FCF today.