South West Sydney: Importance of School Fire Safety Policy
Posted on 3 July 2019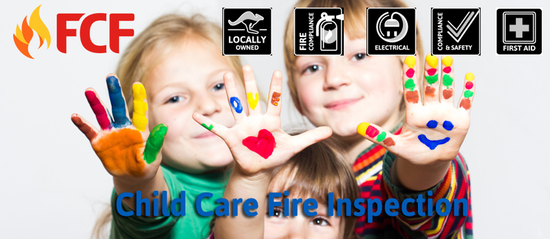 Fire emergencies can happen at any time for a variety of reasons. School fire safety policy in South West Sydney should prioritize to minimize the risk to life and to reduce injury by maintaining the physical fire safety integrity of the school in ensuring that staff, students and visitors do not add to the fire risk and through the safe evacuation of the building if a fire breaks out. The school fire safety policy, procedures and risk assessments in any school are designed to help the community to respond calmly and effectively in the event that a fire breaks. All staff has a duty of care in ensuring that the fire safety policy is embedded in the entire school community.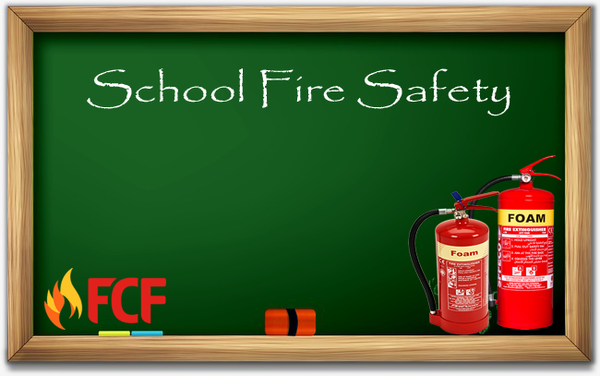 University fire safety policy should aim to minimize the risks to staff, pupils, visitors and members of the public in the immediate vicinity of the school, which may arise from fire, and to comply with Australian standards.
This can be accomplished by conducting, acting and recording upon regular fire risk assessments, ensuring ideal precautions are taken to avoid fires occurring and by making sure that procedures for reducing the effects of a fire outbreak and evacuating the premises in an emergency are actually in place.
SCHOOL STAFF RESPONSIBILITY
All school staff must be responsible and in charge of maintaining a high standard of fire precautions in areas under their influence or control. Particularly, the staff needs to make certain they're completely aware of the emergency evacuation procedure. They must ensure that fire windows, as well as fire exits, are actually kept clear and that fire doors are kept shut. Additionally, They shall also make sure that students for whom they are accountable are actually informed of the school fire procedure.
FIRE RISK ASSESSMENT
The Fire Safety Manager must ensure that a fire risk assessment is carried out every 6 months, or earlier if required such as significant changes to the school premises. The fire risk assessment shall be conducted by a competent person, the findings acted upon by the Fire Safety Manager and a copy must be kept on file.
SCHOOL FIRE PROCEDURE
Notices displaying the School Fire Procedure must be displayed at each fire alarm call point and must be of the approved format and a current issue.
EMERGENCY EVACUATION DRILLS AND FIRE TRAINING
Fire Safety training must be provided for all school staff in fire safety and the school fire procedure, including training in the practical use of fire extinguishers. All staff must have the school fire safety policy explained to them, together with information on the location of fire alarm call points, the sound of the fire alarm and the location of the escape routes and alternatives, exits, and assembly points. Fire Safety Manager must ensure this instruction is given. The Fire Safety Manager shall also ensure that all fire safety and training records are maintained and are available for inspection.
Preventing fire tragedies as well as disasters from taking place in schools, is probably the most essential concern that a school must deal with. It's a great task of the school to put in place a school fire safety policy to reduce, if not completely prevent fire catastrophes and tragedies to occur. This is why the importance of South West Sydney fire safety policy must be adhered to.