Rockhampton Fire Service Installation
Posted on 20 June 2019
Fire has provided a source of warmth, protection, improvement in hunting and methods for cooking over the years. It has played a great role in the advancement of the human lifestyle. But, if not controlled, it can cause great loss and damage.
To reduce the risk and hazards of fire, preventive measures should be seriously practiced. The best way to do this is by assessing potential triggers, installing smoke and fire alarms, suppression systems and other devices while implementing a fire safety management plan.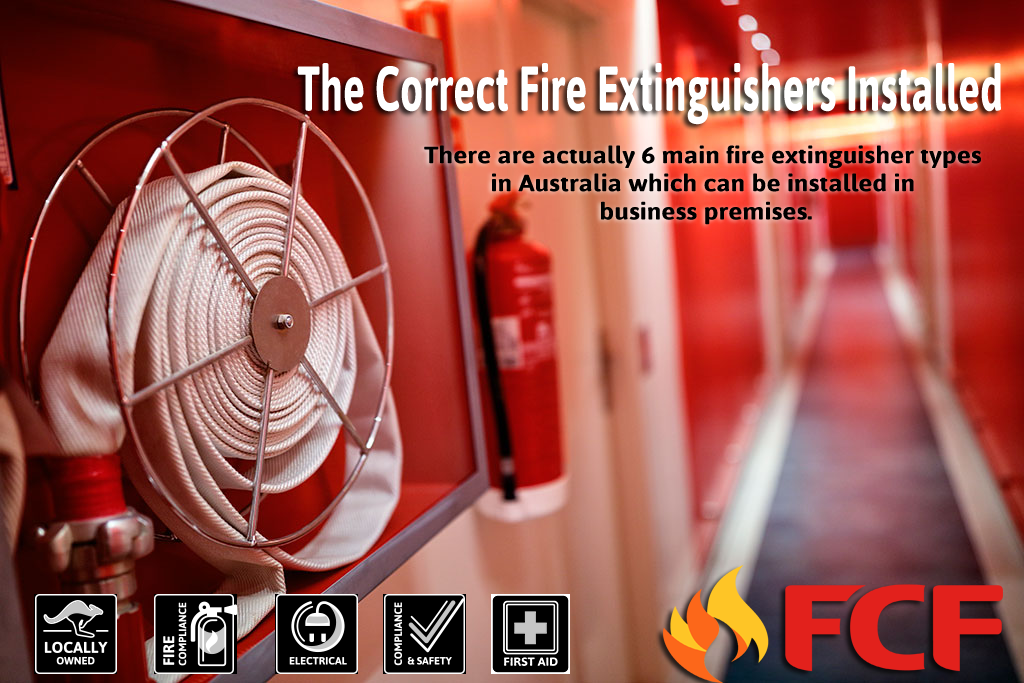 Fires can ignite in various ways; they are preventable most of the time, but carelessness could wreak havoc. Simple issues like recklessly discarding lit cigarette to a trash bin filled with combustible materials, faulty wiring, overloaded plug sockets, and piled wastes. The first step in fire safety is identifying and assessing the risks. Second is to take action to reduce these risks such as having proper garbage disposal, rectifying faulty wiring, or replacing damaged electrical appliances.
After the risks are reduced, there is still a chance for fire to occur. So, it is necessary that an adequate fire protection system is installed in the establishment. There is a Rockhampton fire service company that supplies and installs fire equipment. Fire protection equipment includes smoke and fire alarms, detection system and suppression system. This equipment must be installed according to the design and use of the building as well as the fire safety management plan. Fire equipment for sale in the market must be trusted, qualified and complies with the Australian Standards.
To ensure that they are in good condition and will work when needed, regular inspection and maintenance must be carried out. This can be done with the assistance of a qualified Rockhampton fire protection Company. Contact FCF today and get a quote for your building. We supply, install and service an intensive range of Fire Protection equipment throughout Western Australia.