Retail Business Fire Safety Equipment
Posted on 7 May 2019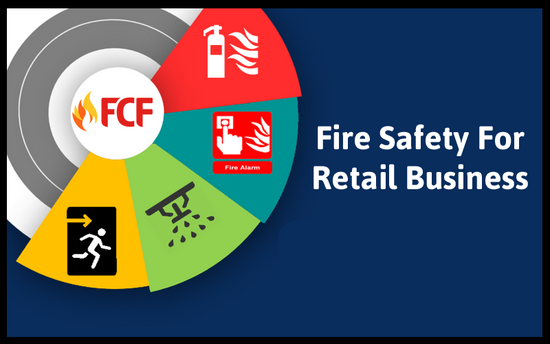 Every business building, commercial and retail leases should have business fire safety equipment that meets or perhaps surpass the requirements of the law. It is crucial that business owners completely understand their obligations so they can be sure they stay compliant and their building stays safe for their customers and employees.
With this particular information, business owners can be completely educated on what they need to do to remain compliant and how they are able to maintain their equipment based on the law. With the correct Fire Safety Equipment in place, business owners can do all they can to protect their property and its customers and employees.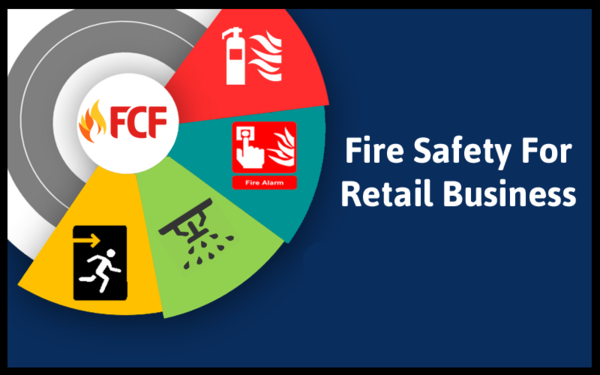 Retail business owners are needed by law to provide a safe and secure environment for their customers and employees. It's essentially a retail business owner completely understands the law and what equipment types they are going to need to have present in their retail store.
The law not just requires for certain types of business fire safety equipment to be installed after a fire risk assessments, but it also requires that it's suitably labeled and are easy to access. Employees should be completely trained on how to utilize the fire safety equipment so they are going to be appropriately prepared should a fire break out in the retail store. With the correct equipment and safety measures, customers and employees may be kept safer. Read this article https://www.huffingtonpost.com/sam-cohen/top-6-tips-to-protect-you_b_13090968.html.

There are lots of fire hazards and risks in a typical retail store. While fire hazards and risks, up-to-code and properly installed fire safety equipment can prevent great damage or loss of life from a fire. Your fire safety equipment should include:

Fire Extinguishers
Fire extinguishers are crucial for every commercial building. It should be distributed around the store, Making sure to place one or two near flammable products. ABE fire extinguishers are actually the most versatile since they put out fires caused by electronic equipment, flammable liquids, and burning paper or perhaps plastic.

Fire Detection Systems
Fire detection systems are a crucial component of any building design. Early detection plays a tremendous role in protecting your retail store, customers and employees. Property loss may be reduced and downtime for the operation minimized through early detection because control efforts are started while the fire is still small. Most alarm systems provide information to emergency responders on the location of the fire, speeding the process of fire control.
Fire Sprinklers
Fire sprinklers are the first defense against a retail store fire. The sprinkler heads disperse water on the flames and keep them from spreading until the fire department arrives and takes complete command of the situation. Obviously, the fire sprinklers have to remain in great working order to be able to disperse water in case of a fire emergency.
Fire Alarms
Your retail store is significantly bigger compared to a residence, therefore fire alarms are essential for alerting your customers and employees of the fire emergency. Keep the system well maintained so you know you can rely on getting customers and employees to safety if a fire breaks out in your retail store.
Fire Alarm Monitoring
Fire alarm monitoring ensures your local fire department is prompted about the emergency seconds after the alarm goes off. It's the perfect way to ensure help is on the way, even when your store is close and no one is around to report the fire. Without fire alarm monitoring, the blaring sirens and flashing lights indicating a fire are just beneficial if someone is in your store.

Of course, even with all these fire safety equipment employees must be trained on how to utilize the fire safety equipment as well as evacuating themselves along with the customers. Employees are going to play a substantial role in keeping the pack of customers calm while evacuating them out of the building safely during the course of a fire evacuation. All employees must be well trained in all fire safety equipment and the easiest path to take to escape quickly.

The most effective way to protect your Sunshine Coast retail business against fire is to have fire safety equipment professionally installed and maintained by FCF Fire & Electrical Sunshine Coast. We specialize in fire safety equipment, including Fire Extinguishers, Emergency Exit Lights, Smoke Alarms and more. We can come on site and conduct fire safety training for your employees or you can opt for our online fire training courses. We are 100% Australian owned and operated and can certainly ensure complete fire compliance for your Sunshine Coast retail business. Visit us today for a free quote.