Resort Fire Services in Sunshine Coast
Posted on 7 May 2019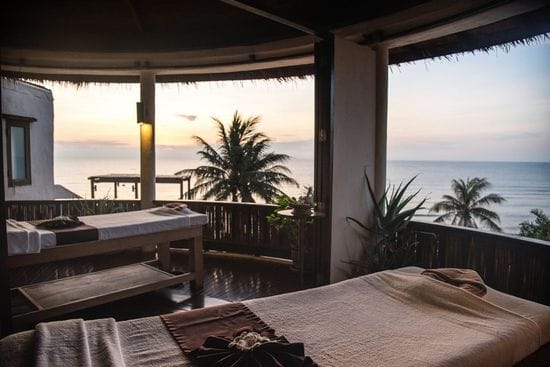 Resorts should ensure guests enjoy their safe stay with fun thoughts of vacation and exciting adventures, But in the event of a resort fire, some areas are not safe from the hazards and dangers of fire. Resort fires present special challenges for fire services.

Resorts are occupied by individuals who likely have little knowledge of the building's layout and egress paths, are not familiar with the building's fire safety system, emergency procedures and alarm indications, and might be delayed in exiting since they might be asleep, impaired or simply ignoring evacuation alarms. It will surely be tough to get a precise accounting of the number of individuals in the resort at the time of a Resort fire.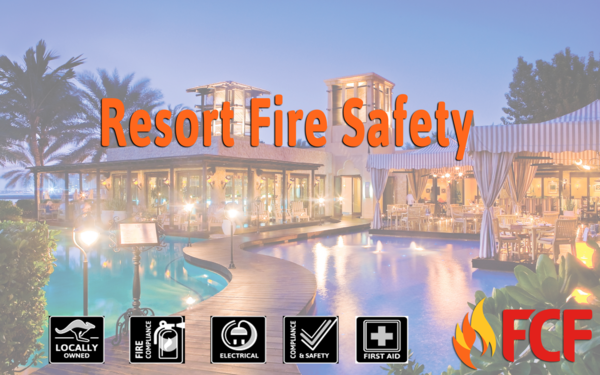 The hotel and resort industry has numerous important issues with regard to fire protection, prevention, and guests' safety. The largest factors come just from the nature of the industry. In a typical workplace, management can ensure employees are trained in proper emergency procedures, how to use a fire extinguisher, and the like.
But on a daily basis, the hotel and resort industry see new people on their premises. Your resort risk management plan has to take into consideration that a great number of individuals are present during a fire emergency and will have little to no training on how to respond.
As a resort owner or manager, you should ensure that the resort has properly installed, professionally maintained, and regularly inspected by trusted fire safety professionals in Sunshine Coast throughout the building. These include:
Fire Sprinkler Systems
Fire sprinklers are crucial for safeguarding your resort around the clock, whether your rooms are occupied or vacant. Fire sprinklers can avoid fire from spreading from one room to the next, minimizing downtime for your resort and reducing damages.
Fire Extinguishers
An ABE fire extinguisher is probably the most versatile and common type since it can put out a fire caused by ordinary materials such as paper, plastic, trash, flammable liquids, and electrical equipment. Most guests will know how to use the fire extinguishers, though they should be clearly labeled within rooms, hallways and common areas.
Fire Alarms
Having a well maintained and working fire alarm system is essential for keeping your resort safe and up to code for your guests. To ensure that it is in working order and prepared to alert guests of a fire emergency at any time you should have your system inspected regularly by an experienced fire protection company.
Fire Evacuation Routes
You should have a fire evacuation diagram with clearly marked evacuation routes in each room with more than one escape route listed. Based on the floor plan of your resort, it is crucial that your guests have more than one way to easily and safely get out of the building in case a Resort fire breaks out. Most resorts have their fire evacuation diagram laminated on the door and the hallways.