Photoelectric Smoke Alarms
Posted on 6 May 2019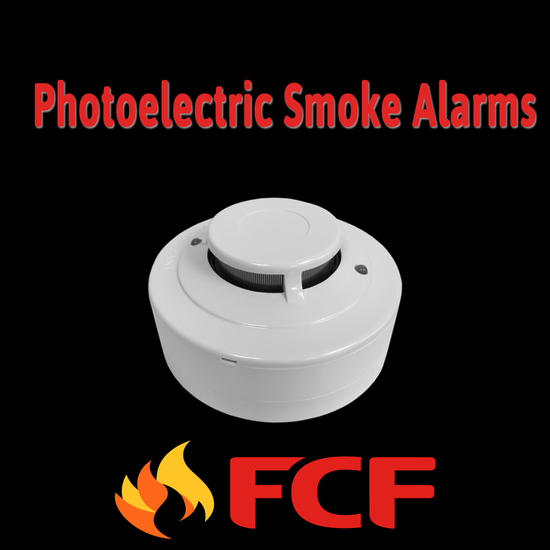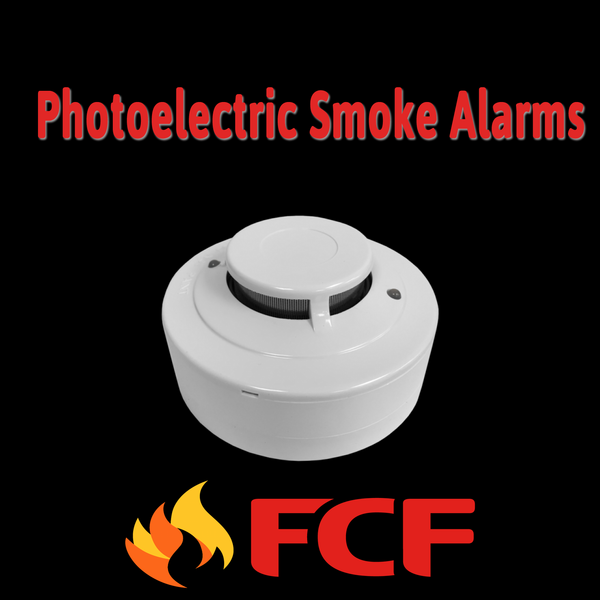 Definition Of Photoelectric Smoke Alarms
A photoelectric smoke alarm is a smoke alarm that uses fluctuations in a light beam as a fire indicator. This smoke alarm is quite sensitive and perfect for locating smouldering fires that burn slow and at low temperatures, for instance, furniture and mattress fires, or fires in drapes and beneath rugs. Photoelectric smoke alarms can be easily bought at local hardware stores. Some fire departments and fire safety organisations offer these smoke alarms to the public for free. However, the free smoke alarm is a public service initiative that may be restricted to certain cities or towns.
There are many different types of smoke alarms.
Working Mechanism
A photoelectric smoke alarm comprises an LED (light-emitting diode) and a tiny sensor that's calibrated to document minor alterations in the light beam produced by the LED. In regular circumstances, the light stays steady and clear. However, when smoke particles enter the air, the light beam gets obscured. Based on the photoelectric smoke alarm type, the sensor would either account for the light that scatters due to smoky conditions or may register unexpected obscurity in the light beam.
When the photoelectric smoke alarm's sensor registers air particulates, it activates a loud alarm that could be a whoop, beep, or any other noise that easily grabs nearby human attention. The sound is basically an indication that the people occupying the fire zone exit the place at the earliest or find out the smoke's origin. In certain cases, the smoke alarm could be activated by incense, smoky cooking, etc. In such scenarios, when there's no impending danger, the alarm should be turned off and then reset to work again.
Benefits
With any kind of fire, early warning is crucial to survive and salvage stuff unhurt. A photoelectric smoke alarm serves as that initial alarm. Photoelectric smoke alarms are quite efficient when it comes to detecting smouldering and smoky fires. These are the kind of fires that typically go ablaze in houses or domestic environments. In fact, a photoelectric alarm is much quicker to react than ionization alarms (another type of smoke alarm).
Generally, it's vital to douse any kind of fire at the earliest. However, that's even more important in a home setup. Early fire warnings make it much more convenient to put out the house fire or escape the place unscathed. According to studies, a photoelectric alarm usually reacts to smoky fire within a few minutes, not more than five minutes. Ionization smoke alarms, on the other hand, can take up to 20 minutes. 20 minutes is too long and by that time, sufficient damage would have already occurred. Most importantly, you would not be able to escape the fire without significant injuries if you were stranded unaware for so long.
Legal Requirements
In most developed parts of the world such as Australia and the States, it's mandatory to have a smoke alarm installed in the house. The alarm must usually be mains-powered, with every level of the house having an alarm of its own. For exact regulations and stipulations regarding the need for a smoke alarm and its usage, look up government websites or contact your local FCF Fire and Electrical specialist. For more information about fire safety, visit FCF today.