How Fire Alarms Can Save Your Retail Business From Sudden Fires
Posted on 6 May 2019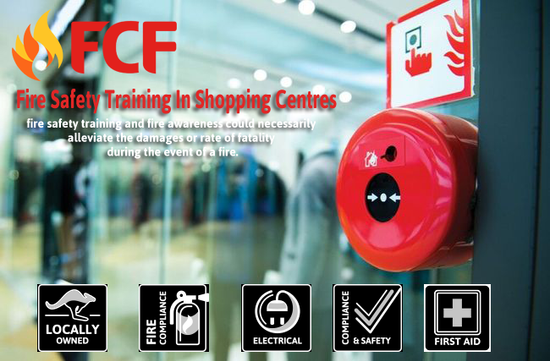 It doesn't matter how small or big your retail business is there are numerous fire hazards in retail stores, the reality is that your building requires a fire protection systems for commercial retail businesses. Your business would need a reliable fire alarm system on the premise. Retailers maintaining fire protection systems will go a long way in protecting their business and unexpected expenses. If you put in early warning fire detection systems in your premise, it functions as a watchdog. In case of a sudden fire or short circuit, it sends a signal ensuring that everyone in the premise is alerted.

Fast Response Times

Modern business fire alarm systems may be connected straight to a monitoring center or even to emergency services. As a result, firefighters can be instantly dispatched to your premise the moment a fire is detected by the system. A faster suggests that the fire has less time to spread and threaten the safety of your customers, employees and your business.
Life Safety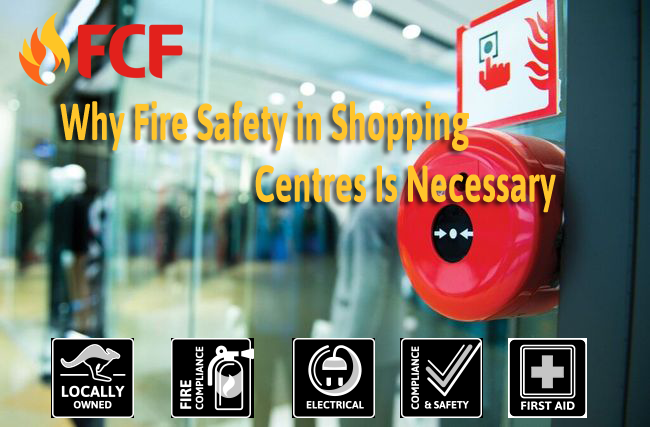 The main reason businesses are required to have fire alarm systems is actually because of life safety. The point is, a good fire alarm system can save lives. The quicker people are aware of a fire in a building, the more quickly they can get out of harm's way and the less likely they are to become trapped or confronted with a desperate situation. The crucial function of fire alarm systems is safety. They keep people, property, and your business as a whole safe from the damage and destruction of a fire.

Property Safety

Whenever a commercial fire alarm system alerts authorities to the incidence of a fire, it speeds up response time. The quicker a fire is actually extinguished, the less time it has to cause damage to your building and other assets. In addition, fire detection systems may be hooked up to more fire extinguishing systems, such as sprinklers, to put out fires quickly.
Minimizes Unnecessary Business Interruptions
A substandard or faulty fire alarm system could be triggered at times when there are no signs of a fire, causing costly interruptions of business during which your employees and customers must leave the premise and wait for the fire department to give the all-clear. With a well-installed, well-maintained, and high-quality fire detection system, the likelihood of this becomes minimal, if not completely erase.

A fire can destroy a building if it is not quickly and efficiently extinguished. If your business suffers substantial damage from a fire, it may take months and an enormous amount of money to repair. Moreover, in case there is no fire alarm system in place in your business, or if there is a substandard system, you can end up facing not only costly fines and a temporary shutdown of your business but also lawsuits. Click for more info.

Granting that a sudden fire can be avoided, investing in a fire alarm system can do wonders for any business. It will not just help you save money by preventing destructive fire damage, loss of belongings and damaging injuries. Fire alarm systems additionally ensure your retail business is prepared in the event of an emergency.