How A Fire Safety Audit Can Improve Your Business
Posted on 23 April 2019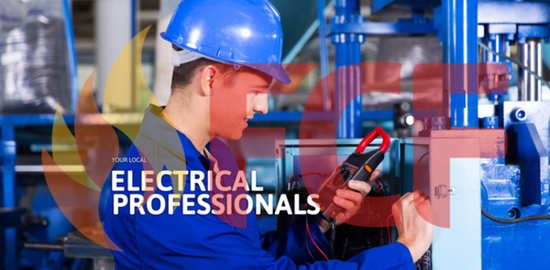 You might think that workplace dangers are only applicable in construction sites or big factories. What seems to be apart from common knowledge is that even in standard business, a fire safety audit is a high priority.
Managing a business is in line with the legal obligation to ensure employee safety. This has a lot to do with the overall safety practices at work, which is why fire safety audit should be conducted in the business.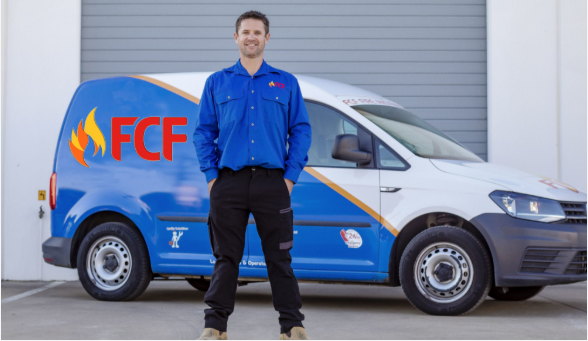 How does a fire safety audit work?

Conducting safety risk assessment and survey within the working environment is broken down into key areas that entail a full understanding of your establishment and its potential dangers. What is considered standard in a guaranteed safety audit involves creating and implementing methods to reduce or best, avoid hazards present in the area.

With the help of standard business obligations and specific fire safety practices, a company is able to set out well-established procedures for employees, from entry-level workers to the highest management, to follow. In conclusion, a fire safety audit is the foundation for exposing risks in the business and finding ways to heighten the safety measures throughout the premises.

How can your business benefit from a fire safety audit?

When a business has established a safety procedure and implemented it in the workplace, the business is set forth to operate without unexposed danger and in full compliance with legal standards. Take a look at these benefits for consideration:
Complete fire safety audit has a huge impact on the productivity of workers due to the assurance of a safe working environment. Having a fully audited workplace reveals the best atmosphere that helps eliminate stress and contributes to better working habits. This chain of effects will eventually decrease the number of resignation, employee turnover and costs for hiring and training.
Talk about health concerns, the advantages include less cost of insurance, medical and other health-related expenses. Serious accidents in the workplace caused by fire have a financial impact, which is a big loss on the business. Preventing huge expenses is possible through fire safety audits.
While many businesses are thriving in the community, a number of them are not in compliance with the established safety standards set by the government. a fire safety audit makes sure your company does not become a victim of being fined, poorly graded or even closed down for good due to failure to comply with the laws. Update your business safety procedures through a fire safety audit and operate with a worry-free business.
Having high safety standards can be used as a marketing benefit to bring in customers and clients. When your business has established a good reputation in security, existing and potential customers are easily drawn into working with you and consequently developing a good reputation in the industry. Most of the businesses with high standards and great value are primarily investing in safety and security.

Whether you have invested in fire safety and are not sure about it or haven't given much attention to business safety standards, it is a necessity to do so with the help of our professionals.