Hobart: Choosing A Right Fire Fighting Equipment
Posted on 11 June 2019
Building owners/managers are obliged by law to maintain a fire-safe household or establishment. A fire outbreak can cause a devastating loss or damage to life and property. However, this can be prevented by complying with the safety standards. The safety standards require some fire protection equipment installed that suits the property or building design.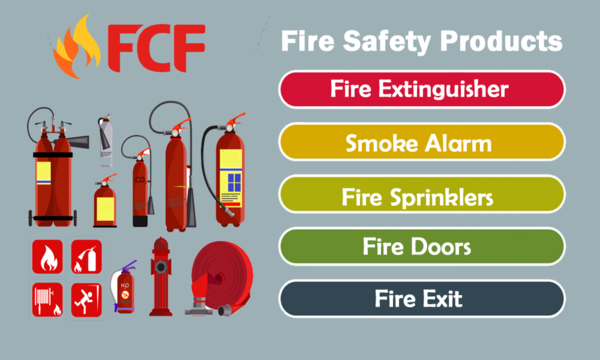 The required type and number of fire protection equipment are dependent on the size of the building. The establishment may need fire fighting equipment such as fire extinguisher, fire sprinkler system and fire hydrants. It is recommended to hire a fire fighting equipment supplier that can provide a wide range of equipment and avoid procuring items from multiple suppliers.
In implementing a planned fire safety strategy, it is important to have a budget and stick to it. The budget should never be undermined. TAS fire equipment requirements are established by a set of rules and regulations; this should be considered in planning the budget.
In choosing fire fighting equipment, it is important that they are certified and accredited. Abiding with the Australian Standards is imperative in deciding to procure equipment. Quality control standards should have strictly adhered to. These standards ensure that quality control checks have appropriately complied. Investing in the right fire fighting equipment saves lives and prevents costly property damage.
To know more about Tasmanian fire service, contact FCF today. We offer a wide range of fire protection equipment and fire service Tasmania. We will gladly assist you in choosing the best fire safety equipment that suits your property