Fire Water Storage Tanks
Posted on 28 May 2019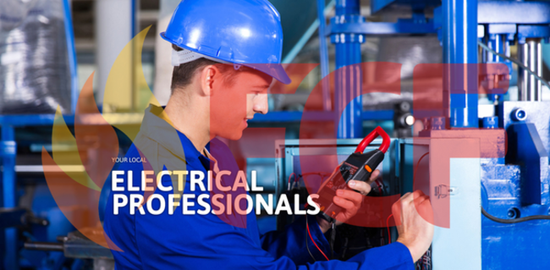 Protecting the family, home and business is always the first priority, especially in areas prone to wildfires. The household or establishment must always be prepared and protected for untoward circumstances. One way of being prepared is to have a plan intended for an emergency, as well as organizing and maintaining the property and ensuring that there is adequate water storage on site.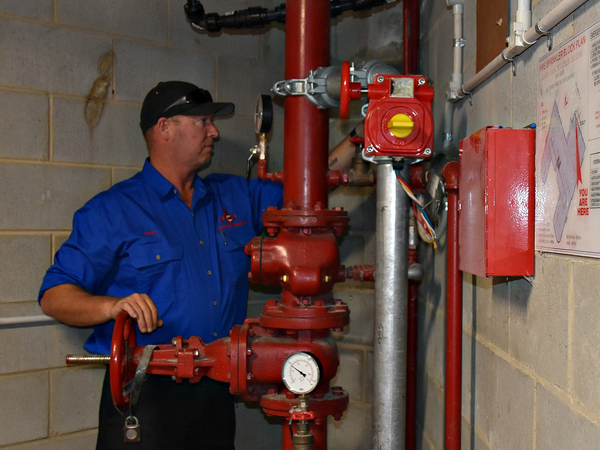 Fire water storage tanks supply dedicated source of water set to support automatic sprinkler and fire suppression systems. In areas where municipal waters can not provide sufficient water supply and inadequate pressure and volume to extinguish fire, water storage tanks are a must-have to keep large amounts of water in case of a fire incident.
Fire Storage tanks are in high demand due to insurance company requirements and increased regulations from the government. They are used in businesses, residential properties, municipalities or as simple as a standby water supply. The tank's specifications including the size and the amount of water it will store depends on the site or building design. It may be installed underground, above ground or indoors in new or existing buildings.
Contact FCF today to discuss your needs for Fire Water Storage Tanks. Let FCF assist you in protecting your home, office or business from the dangers of fire outbreaks. We service throughout Australia offering complete fire protection services including supply, installation, testing, servicing, and maintenance. When it comes to protecting your family, staff, customers, and property from fire, FCF has the right advice, products, and services.