Fire Safety Procedures After Fire Emergency Diagram
Posted on 7 May 2019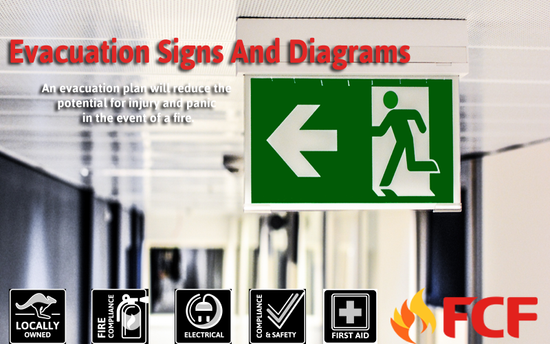 As a business owner, your main concern is making your business flourish. One of the ways of ensuring this is keeping your staff up to date with an After Fire Emergency Diagram and the current business innovations as well provide training to further their skills. A properly trained staff is going to work more confidently and enable you to advance your business by offering the perfect goods and services to your clients.

Lots of business owners, when looking at giving the best training for their staff, are naturally centered on matters that actively further product knowledge and also the abilities to provide the quality of service their customers are used to.

What can be easily forgotten are actually the subjects which remain undetected until the time that is such an urgent situation comes up. One of those is evacuation management planning and fire emergency training, especially when a new After Fire Emergency Diagram is installed.

Why Should Your Staff Be Trained?

We can all agree that dangers from a fire are able to pose a major threat to your business. Fires do happen at the workplace, and a lot of people are actually hurt. Also, the monetary expenses of a fire could be rather damaging, and the yearly cost to companies through fire runs to several millions of dollars. It's due to this that businesses spend considerably on fire safety solutions in the fire protection systems and equipment in an attempt to minimize the effect on property and people.


But while having an effective and comprehensive fire management process in place is important, it's equally as vital to have a good response and developing and rehearsing emergency response procedures plus a qualified emergency response team. In the occasion of a fire, probably the highest goal is generally to get the occupants of the building out of harm. Trained staff members is going to provide the very best chance for this to take place in an efficient and methodical manner.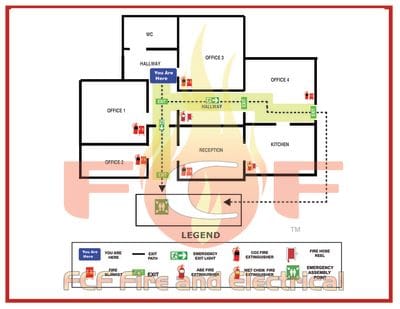 Fire safety training is a crucial step towards protecting your employees and by that your clients. As it gives staff members with the knowledge and abilities as well as the self-confidence to create the best decisions as well as act quickly must there be a fire at the workplace. It's fundamental to make certain that each staff is actually knowledgeable with the emergency procedures and can interpret the After Fire Emergency Diagram as it is able to considerably lower the effect of a crisis when individuals are trained to react appropriately.

To be prepared, business owners should develop an effective fire prevention plan in accordance with the Australian Standard, AS 3745 2010 Planning for Emergencies in Facilities. Emergency-related training is a vital element of this fire prevention plan. Recent amendments to AS 3745 have made it mandatory that training is conducted for at least one member of the emergency planning committee, for the emergency control organisation, and for the facility occupants. Furthermore, emergency control organisation members must attend skills retention training every six months.