Fire Safety Bundaberg: Should Fire Extinguishers be Refilled or Replaced
Posted on 1 July 2019
Fire extinguisher is one of the most commonly seen fire protection equipment, even houses and cars have this portable fire equipment. They are the most accessible equipment to exhaust fire before it becomes out of control. Fire extinguishers can either be disposable or rechargeable; however, there are instances that even the rechargeable ones need replacement. This blog will discuss more about refilling and replacing fire extinguishers.
If your fire extinguishers have been recently used to douse fire, then it clearly needs recharging or replacement. If it is disposable, then it needs replacement. However, refillable extinguishers have two options. What should you do?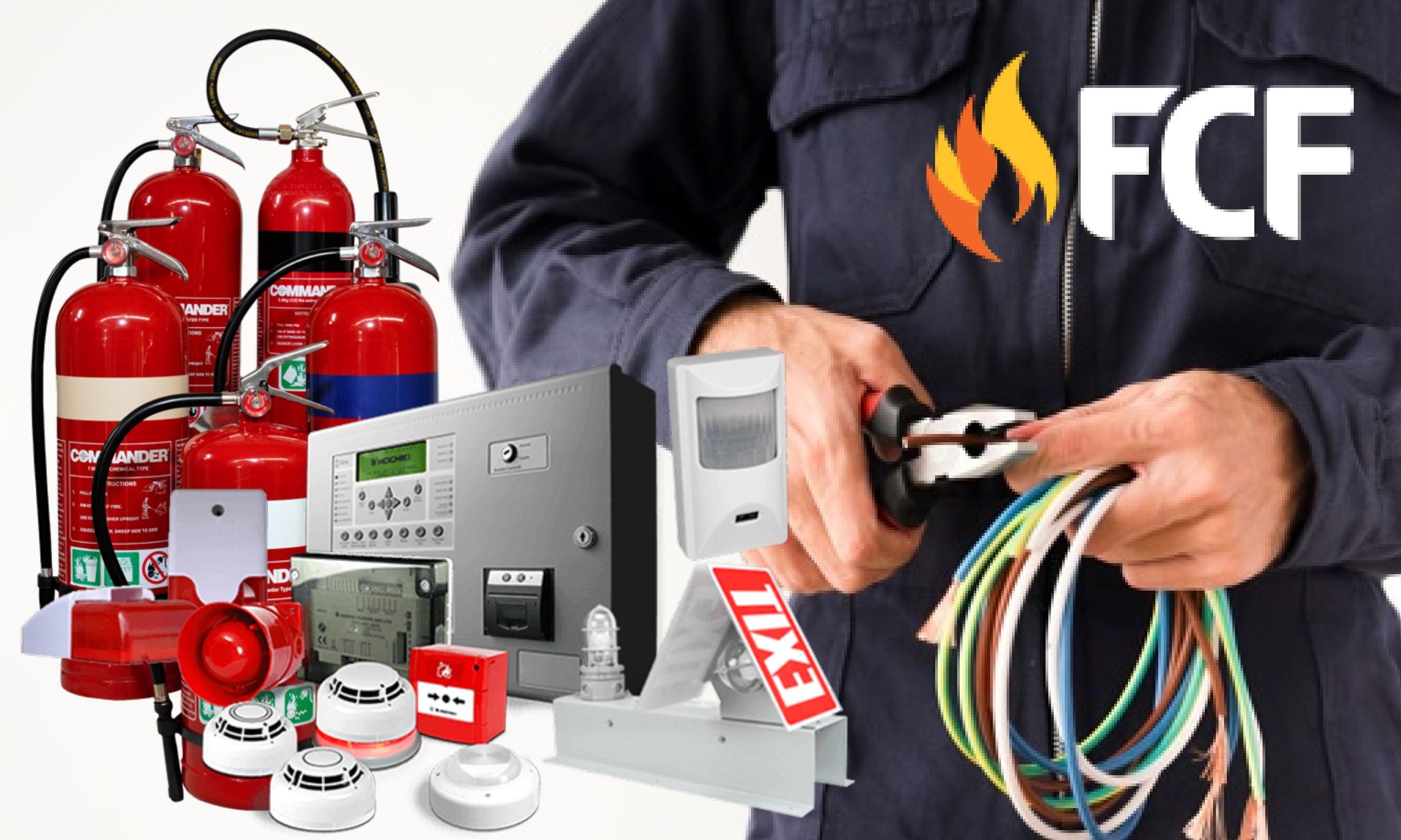 Basically, if the fire extinguisher shell is in good shape you may refill it as many times as needed. Contact your local fire protection services company if you are unsure if your extinguisher needs repair or replacement. FCF can inspect the used equipment and recommend what is best.
Remember, if the fire extinguisher has been used even if only a little portion of it is lost, it will need to be recharged. Releasing a little amount of the extinguishing agent can affect the working condition of the fire extinguisher the next time you will be needing it. Although, there are other cases where you will need it replaced.
Fire extinguishers like other fire safety equipment needs regular testing and inspection to ensure that they are in good working condition. The following are indications that you and your fire protection services company will be looking for when checking on a fire extinguisher. When one or more is observed, it means that your equipment needs replacement.
Cracked, ripped, clogged or broken hose or nozzle

Broken or missing pin

Wobbly handles

Missing inspection tags

Damaged, dented or cracked shell

Out of date
If you have fire extinguishers that have been recently used or lost some of its charge, contact FCF immediately. Our 24/7 customer service is committed to provide you the best services as soon as possible. We can check your fire extinguisher and help decide whether it needs a refill or replacement. If the fire extinguishers are damaged or doesn't function properly, our skilled technicians can replace it right away.