Fire Risk Assessment For Your Retail Business
Posted on 11 April 2019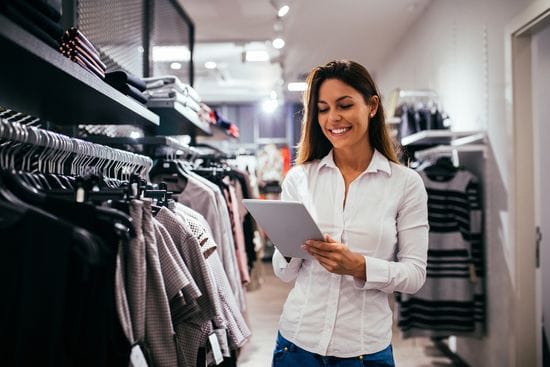 A fire risk assessment is a requirement that must be carried out in all workplaces and especially in areas that are accessible to the general public like retail businesses. Failure to comply with these regulations can lead to serious penalties or even imprisonment. As a retail business owner, you are responsible for fire safety in retail premises and you have a duty to the public and the staff members to minimize the risk of fire hazards.
Fire safety
audits and a clear fire evacuation strategy should be implemented should a fire break out.
As the owner of the premises, you must carry out fire risk assessments of your premises to ensure fire safety and security in retail stores and that any hazards are identified and reduced as risks. You can also nominate a responsible person to undertake this task, providing they have a good understanding of the fire safety management system what conditions could lead to a fire, what materials pose a fire risk, and the consequences should a fire break out.
This will enable you to have a prepared response to deal with the fire if it does ever break out, and clear plans in place to ensure everyone on the premises can escape safely.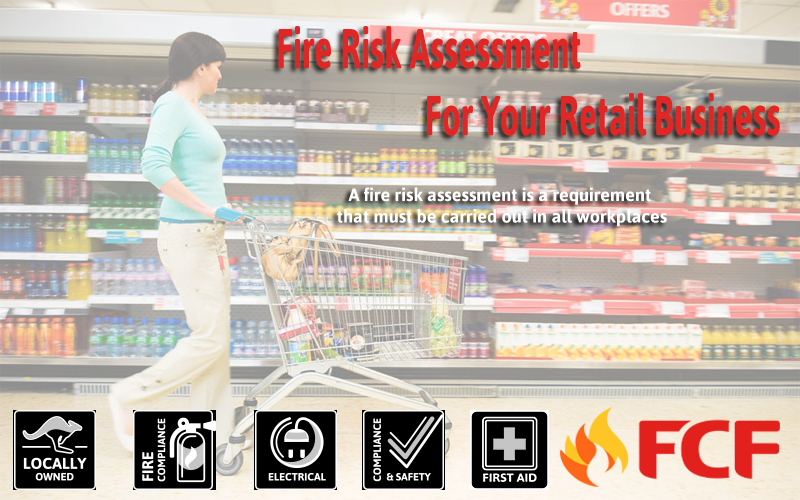 What Is A Fire Risk Assessment?
A fire risk assessment is an organized and scheduled investigation of your premises, carried out in order to determine the fire risks and safety levels of your premises. The components of this assessment are carried out in order to highlight the likelihood of a fire starting and what harm it could cause in certain circumstances to those in and around the area.
The main goals of the assessment are to:
Identify fire hazards
Identify any people that could be at risk
Reduce any identified risks to an acceptable standard
Identify what action should be taken in the event of a fire to keep people safe
What Are The Potential Fire Hazards In Your Retail Business?
There are many potential sources within retail premises at which a fire could occur, These are the areas to look out for while conducting the fire risk assessment:
Waste
Combustible waste is usually stored together, and not disposed of as effectively as it ought to be. Store your premises' waste in locked, lidded bins to get rid of the danger of them coming into contact with an open flame or maybe ignition, that may create a fire.
Building
If the Building is actually damaged or old, there might be far more hazards that could create a fire, for instance, faulty electrics into the building. This may also possibly restrict individuals from safely evacuating the structure in the event of a fire, therefore regular upkeep of your premises is actually very important.
Security
Precautions must be taken in your retail premises to make sure there aren't any unauthorized persons capable to access areas where arson may be committed. With any person from the public ready to enter your shop during the day, it is essential to guarantee access is limited to authorized areas only.
For complete peace of mind and to ensure your retail business is safe and as risk-free as possible, it is best to hire a professional who is trained and experienced in fire risk assessments. Fire risk assessments are a huge responsibility with a lot of liability resting on the responsible person.