Fire Pump Sets
Posted on 28 May 2019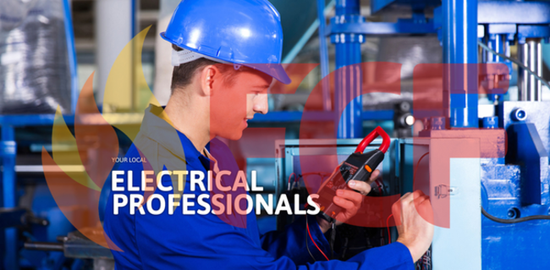 An essential part of the fire sprinkler system's water supply is the fire pump. It can be powered by electric, diesel or steam. The pump intake is connected to the public underground water supply piping or a static water source such as tanks, reservoir or lakes. The pump sets provide a higher pressure of water flow for the sprinkler system risers and hose standpipes.
The fire pump activates when the pressure in the fire sprinkler system drops below the baseline. This is triggered when one or more fire sprinklers are exposed to heat higher than the design temperature; sprinkler heads open and release water.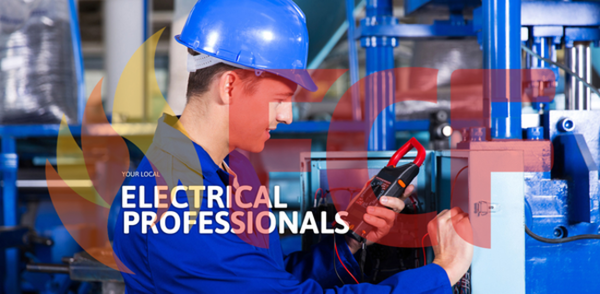 Fire pump sets are usually needed when the local water system cannot provide adequate pressure to meet the design's hydraulic requirements of the fire sprinkler system. This commonly occurs in multi-story buildings or systems that require a relatively high terminal pressure at the fire sprinkler in order to release a large volume of water such as storage warehouses. Fire pumps are also needed if the water supply is provided from the ground or underground level water storage tank.
A pump using an electric motor must be connected to a transfer switch that directs power to an emergency generator. This is to anticipate a power failure that will likely happen in the occurrence of a fire outbreak.
To ensure that the fire pump can provide sufficient water flow and pressure to the fire sprinkler piping system, it must undergo frequent operating tests and preventive maintenance. A reliable and operational pump is critical in the event of a fire.
An annual performance test must be conducted by qualified personnel for all fire pumps. A record of the pump suction pressure, discharge pressure, revolutions per minute and driver electrical voltage/current must be kept for no-flow condition, rated flow and 150% rated flow.
The installation, field acceptance test, annual performance test, and basic fire pump operation should all be in accordance with the Australian Standards.
For additional information, visit FCF and protect your home, office or business from the dangers of fire outbreaks. We service throughout Australia offering a complete fire protection service including supply, installation, testing, servicing, and maintenance. When it comes to protecting your family, staff, customers and property from fire, FCF has the right advice, products, and services.