Fire Protection Widebay: The Basics of Fire Protection Systems of Buildings
Posted on 28 June 2019
A fire protection system is a key component of a building's safety plan, regardless of the type of occupancy of a building, be it a commercial facility, hospital, restaurant, educational facility or residential. The lives of the occupants, as well as the assets in the building, are put to great risks without a fire protection system. Therefore, fire protection in Widebay should not be neglected or taken for granted.
There are basically two types of fire protection systems: passive and active. Passive fire protection (PFP) is a system that does not require movement or motion to work. This type of equipment compartmentalizes fire and slows down the spreading of flames and smoke through the ductwork of a facility. This includes fire-resistant walls, floors, and doors. Emergency exit lights and signs are also considered passive fire protection; since the smoke can obstruct the visibility of the route, they luminate egress paths for a safer escape.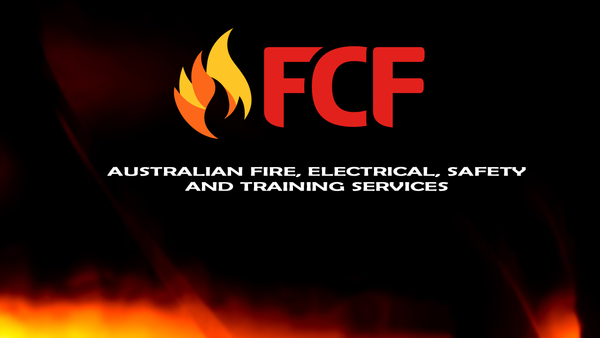 Active Fire Protection, on the other hand, requires a certain amount of motion and response for it to work accordingly. This includes a system that uses motion to notify and alert the occupants of fire and smoke conditions. They are responsible in assisting in slowing down the growth of the fire or put off the fire altogether. Fire alarm systems, sprinkler systems, fire hydrants, and fire extinguisher are some of the most common active fire protection equipment available. To ensure that the building is completely protected, it should have both passive and active fire protection systems.
Furthermore, the design of fire protection system should take into consideration the building's use, occupancy, and other pre-installed systems. The fire protection plan and design differ for every building. It must be designed and developed with specific goals in mind regardless if it is for a new building, renovated facility or retrofitted.
An analysis of the building component, risks and hazards is used to integrate the planning of fire protection. This goes beyond basic code compliance and the owner's minimum legal responsibilities for providing protection. The design process should be holistic for both new buildings and retrofits. The building owner, manager, architects, engineers, contractors, and consultants are expected to work together in the planning and design process, and must fully be aware and understand the issues and concerns of every party.
The first objective of any design is to meet with the code and standards. The codes are the legal minimum requirements that need to be complied with. The code provides the range of required equipment or system that needs to be applied to each building within its jurisdiction. Fire codes can differ significantly across the country. The fire code can be different depending on the location of the building.
Protecting and saving the property and lives as well as preserving the business continuity are among the general goals of having a fire protection system. Thus, in the design process, these should be thoroughly taken into account. Although there is no standard design for any two buildings, among the basic components of a fire protection system usually includes detection, alarms and suppression system.
To efficiently detect, contain, control and exhaust fire in its early stages, the fire protection system must work together.
The maintenance of the system also affects its efficiency. A system that has not been properly maintained lacks reliability and could pose danger to the occupants and the building. Its reliability rapidly deteriorates when it is not regularly inspected and maintained. To ensure that your fire protection equipment is in good working condition, have them inspected and maintained by a qualified fire protection service widebay company.
Contact FCF today for further information about fire safety Widebay. We offer an intensive range of fire protection services including supply, installation, and maintenance.